Objective
The main objective of the SMART Working Group is to explore controlled sub-nanometre surface modifications, that are stable in air and at ambient temperatures so as to assemble critical components for atomic-scale storage devices. The Group will use scanning nearfield probe techniques, such as scanning tunnelling microscopy and atomic force microscopy, to investigate and realise reproducible atomic scale surface modification.

ACTIVITIES

The Group's expertise includes STM and AFM tip development, design of positioning systems, atomic patterning of bare WSc2 surfaces in air at ambient temperatures, controlled manipulation of individual atoms in deposited metal films, atomic manipulation of magnetic materials, and micromagnetic calculations.

The members of the Group will meet regularly to discuss ongoing research activities, thus facilitating exchange of ideas and comparison of achieved results. The Group will organise an international workshop in atomic patterning techniques.

Bare surfaces, such as WSc2, and surfaces with predeposited ferromagnetic materials will be manipulated with scanning near-field probes to create subnanoscale structures. The electronic properties, chemical reactivity, and other properties, such as photoactivity, will be characterised with sophisticated techniques.

Research activities will include the development of a high-precision absolute positioning system and novel intelligent tips. The tips will be fabricated from various materials; in the case of silicon, electronics will be intergrated, providing the tips with intelligence regarding positioning and analog signal processing.

POTENTIAL

Future information technologies will be based on novel storage concepts with substantially higher storage density at faster access time than state-of-the-art magnetic or optical memory devices. Current technologies require a minimum of 108 atoms or molecules to store a single information unit (1 bit), ie the smallest volume which can store a single logical state is of macroscopic order. To meet future demands, technologies must be developed to enable single atoms to store 1 bit. The cooperation between the members of the Working Group will lead to reproducible read and write techniques, enabling the eventual realisation of a laboratory-type ultra-high density memory device.
Topic(s)
Data not available
Call for proposal
Data not available
Funding Scheme
Data not available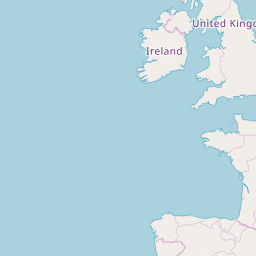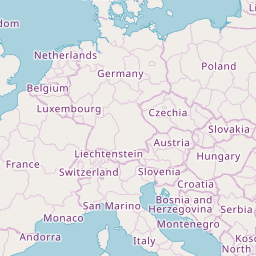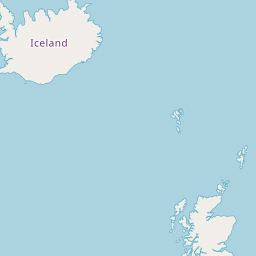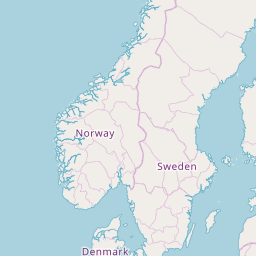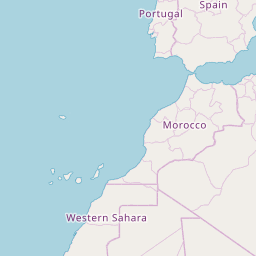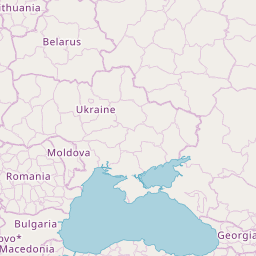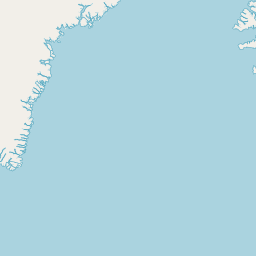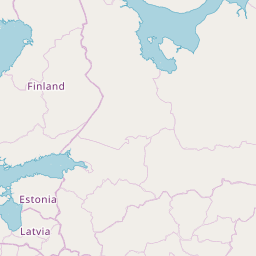 Coordinator
Universität Gesamthochschule Kassel
Address
Heinrich-plett-straße 40
34109 Kassel
Germany
Participants (3)
MESA RESEARCH INSTITUTE
Netherlands
Address
, 0217
7500 AE Enschede
UNIVERSIDAD AUTONOMA DE MADRID
Spain
Address

28049 Cantoblanco
UNIVERSITÄT MUNSTER
Germany
Address
Wilhem Klemmstraße 10
München