Obiettivo
The general objectives of the COST 244 Action are :
to create European co-ordination for research in the subject area ;
to co-ordinate and promote national research activities at the European level ;
to stimulate multidisciplinary collaboration between experts in different fields : medicine, biology, electrical engineering, etc.

On the basis of general objectives some specific objectives can be identified :
to establish a system and a European network for continuously co-ordinated research on the biomedical effects of EM fields and their implications for the corresponding standards ;
to ensure a scientific basis for new European standards in the field of protecting the general public and occupationally-exposed personnel against EM exposure ;
to ensure a scientific basis for new common European standards in the field of the technical characterisation of EM sources.

Current status
The last MC Meeting was held in Zagreb (CRO), 5/6 Oct 1996.
A new action was proposed, and approved by the CSO, as COST 244bis : Biomedical effects of electromagnetic fields.
During the COST 244 Action's life, communications and co-operation was established with following international entities :
organisations: WHO, URSI, EBEA, BEMS, GSM-MoU, FGF, WTR
standardisation bodies: CENELEC, ETSI, IEC
other COST actions: COST 243, COST 231

Three horizontally integrated WGs were established :
WG 1 - Epidemiology and Human Health Effects
WG 2 - Basic Research
WSGs : Biophysical Aspects - Cellular studies - Animal studies
WG 3 - Systems and Application Engineering
WSGs : Numerical methods - Physical phantoms together with a Mobile Communications Co-ordination Committee as a vertical integration of these three WGs in the field of mobile telecommunication.
Since in the Action 205 national projects from more than 140 Institutions are involved with more than 600 scientists participating, yearly meetings of the WGs and WSGs were initiated with three main purposes : planning and co-ordination ; co-operation with other organisations in the field ; and internal evaluation.
Communication amongst the participants was primarily organised by E-mail. An Action database was installed on GOPHER and then transferred to WWW.

Work planned
COST 244bis : Biomedical Effects of Electromagnetic Fields as a new Action for the next 4 years period was prepared by Chairman & WGs Chairmen on the basis of a national delegation contribution and was unanimously accepted by the MC members. Preparation took more than 2 years. The draft of the new MoU was accepted by CSO and opened for signing.
Action programme was externally evaluated by eminent experts : J. Lin (USA), M. Stuchly (Canada), M. Repacholi (WHO) and M. Swicord (US).
Argomento(i)
Invito a presentare proposte
Data not available
Meccanismo di finanziamento
Data not available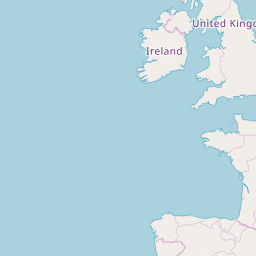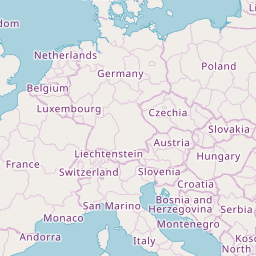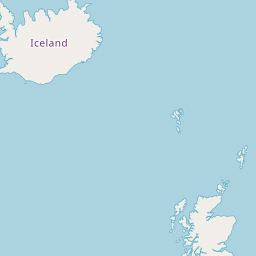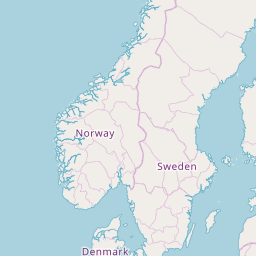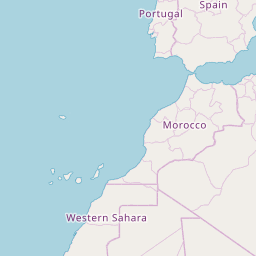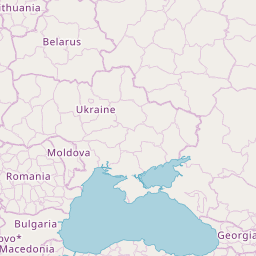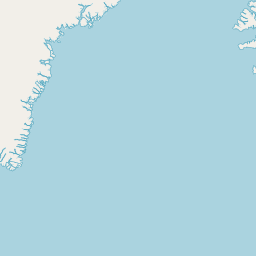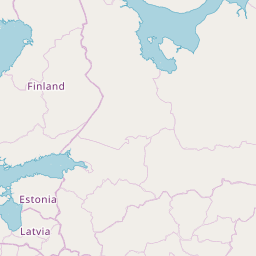 Partecipanti (19)
Aalborg Universitetscenter
Danimarca
Indirizzo
Frederik Bajers Vej 7
9220 Aalborg
Bulgarian Academy of Sciences
Bulgaria
Indirizzo
72 Tzarigradsko Shose
1040 Sofia
Bundesamt für Strahlenschutz
Germania
Indirizzo
Ingolstädter Landstraße 1
85764 Neuherberg
Centre National d'Études des Télécommunications (CNET)
Francia
Indirizzo
38-40 Rue Du Général Leclerc
92131 Issy-les-moulineaux
Centre for Radiobiology and Radiation Safety
Polonia
Indirizzo
Ul. Szaserow 128
00909 Warszawa
Deutsche Bundespost Telekom (DBP)
Germania
Frederic Joliot-Curie Radobiological Inst.
Ungheria
Indirizzo
Xiii., Pentz Karoly U. 5
1775 Budapest
Head of the Unit of Foodborne Zoonoses and Veterinary Epidemiology
Italia
Indirizzo
Viale Regina Elena 299
00161 Rome
Institut fuer Hygiene und Arbeitsphysiologie
Svizzera
Institute for Medical Research and Occupational Health
Croazia
Indirizzo
Mose Pijade 158
41000 Zagreb
Orszagos Meresugyi Hivatal
Ungheria
Indirizzo
Nemetvolgyi U.37
1124 Budapest
Indirizzo
St. Paulusstraat 4 - Postbus 421
2260 AK Leidschendam
Tavkozlesi Kutato Intezet
Ungheria
Indirizzo
Gabor A. U. 65
1026 Budapest
The Institute of Public Health of the Czech Republic
Cechia
Indirizzo
Srobarova 48
10042 Praha 10
UNIVERSITY OF ROME "LA SAPIENZA"
Italia
Indirizzo
Via Eudossiana 18
00184 Roma
Universite Libre de Bruxelles
Belgio
Indirizzo
Route De Lennik, 808
1070 Brussels
Université de Bordeaux I
Francia
Indirizzo
Zrinyi U. 1.
1051 Budapest