Project description
Artificially mimicking the active sites of enzymes and surfaces
Funded under the Marie Skłodowska-Curie Actions programme, the MUSYCA project seeks to increase understanding of the key factors that govern carbon-hydrogen (C-H) bond activation mechanisms in dinuclear transition metal-based cores present in enzymes or surfaces. One of the main goals is to obtain complexes containing M2O entities that are reactive enough to oxidise C-H bonds. The project will use a wide variety of analytical techniques to study the reactivity patterns and the corresponding mechanisms underlying the formation of M-O fragments and those involving the C-O bond formation. The project will also develop unsymmetrical platforms for the development of heterobimetallic complexes to explore and understand the synergy between two transition metals in different chemical transformations.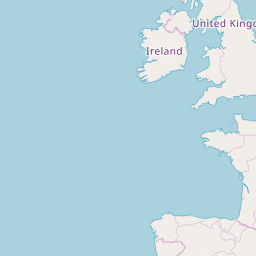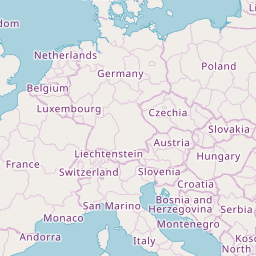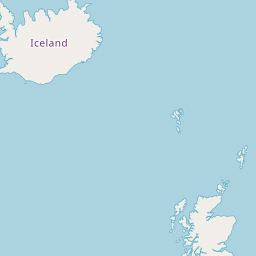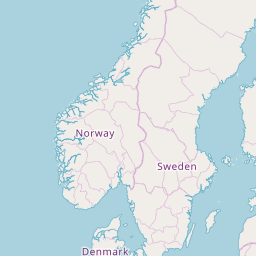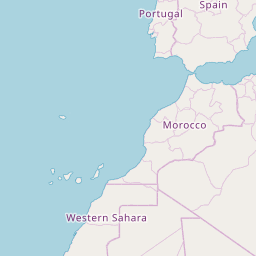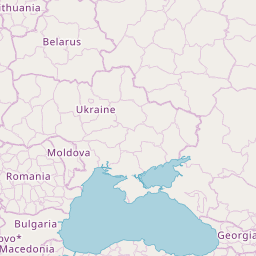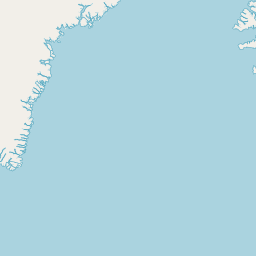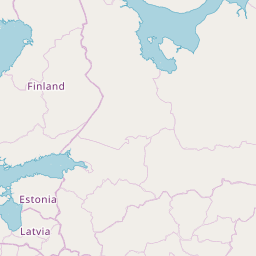 Coordinator
Net EU contribution
€ 245 732,16
Address
Calle S. Fernando 4
41004 Sevilla
Spain
Activity type
Higher or Secondary Education Establishments
Non-EU contribution
€ 0,00
Partners (1)
Partner
Partner organisations contribute to the implementation of the action, but do not sign the Grant Agreement.
THE REGENTS OF THE UNIVERSITY OF CALIFORNIA
United States
Net EU contribution
€ 0,00
Address
Franklin Street 1111 12 Floor
94607 Oakland Ca
Activity type
Higher or Secondary Education Establishments
Non-EU contribution
€ 165 265,92