Project description
Bringing to light the scientific and literary perceptions of the heart
The heart is one of the most important tropes in western literature. From the mid-19th century, however, no study exists on the heart and the novel form, including the use of the trope. Addressing this, the EU-funded Novel and the Heart project will investigate, using a multidisciplinary approach, the heart as a rhetorical figure in anglophone fiction of the Victorian (1837-1901) and modernist (1901-1939) periods. The project's work will lead to a monograph, The Novel and the Heart: 1840-1940, and an edited collection, The Body and the Novel: 1800-1940.
Fields of science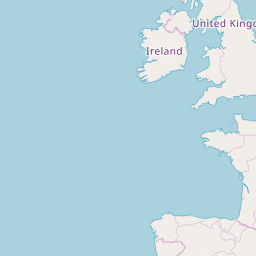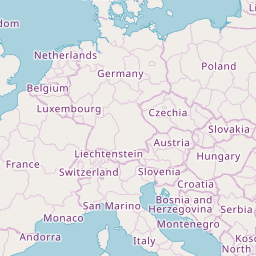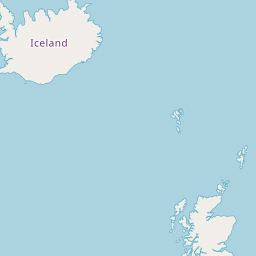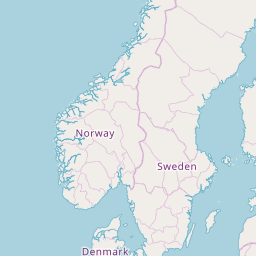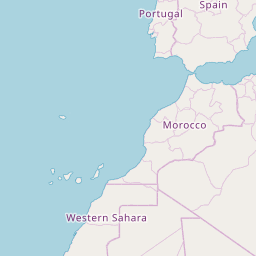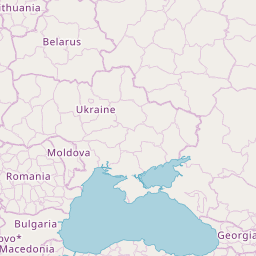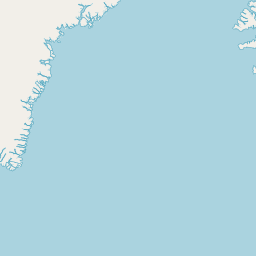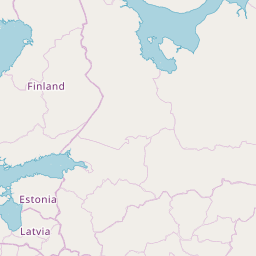 Coordinator
Net EU contribution
€ 271 732,80
Address
Beacon House Queens Road
BS8 1QU Bristol
United Kingdom
Region
South West (England)
Gloucestershire, Wiltshire and Bristol/Bath area
Bristol, City of
Activity type
Higher or Secondary Education Establishments
Partners (1)
Partner
Partner organisations contribute to the implementation of the action, but do not sign the Grant Agreement.
BOARD OF TRUSTEES OF THE LELAND STANFORD JUNIOR UNIVERSITY
United States
Net EU contribution
€ 0,00
Address
Serra Mall 450
94305 2004 Stanford
Activity type
Higher or Secondary Education Establishments
Other funding
€ 165 265,92