Objective
The LUNA project proposal addresses the problem of real-time understanding of spontaneous speech in telephone applications.

In today's commercial applications based on speech recognition, the quality of the human-to-computer interaction is still far from being enjoyable and effective. To improve the usefulness and acceptability of automatic dialogue systems, a solution is to raise the level of intelligence of automatic systems up to Spoken Language Understanding (SLU).

From a technological point of view, the objectives of LUNA are to propose new methods, algorithms and tools for the fast development of robust SLU components for multilingual telephone services. To this aim, LUNA will address a set of challenging scientific problems, by focusing on five scientific objectives:
- Language Modelling for Speech Understanding;
- Semantic Modelling for Speech Understanding;
- Automatic Learning (including Active and On-Line Learning);
- Robustness issues for SLU;
- Multilingual portability of SLU components.

In particular, three steps will be considered for SLU interpretation process: generation of semantic concept tags, semantic composition and context-sensitive validation. LUNA's research results will be validated on different application scenarios, targeted to dialogue-based telephone services of different complexity (e.g. from call routing with utterance classification to dialogue systems with complex semantic domains). A toolkit for multilingual dialogue services will also be developed and used to create and field test sample applications in four languages (French, German, Italian and Polish).

The highly qualified academic presence in the consortium ensures scientific excellence and credibility in carrying out this leading-edge research activity, while the project results will immediately become a competitive advantage for industrial partners who will be able to exploit them directly, introducing them to the speech technologies market.


Call for proposal
Data not available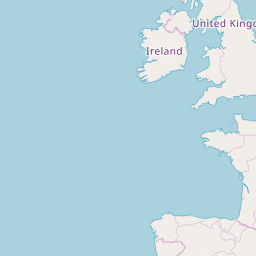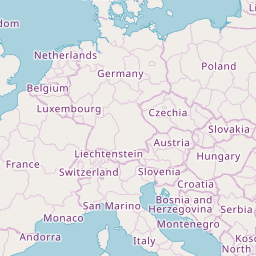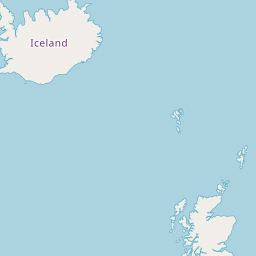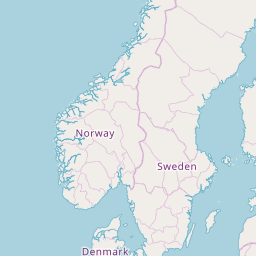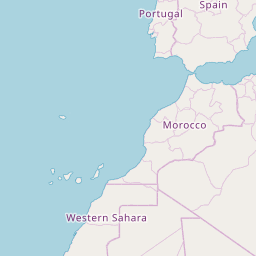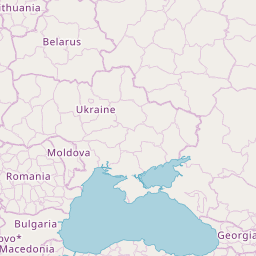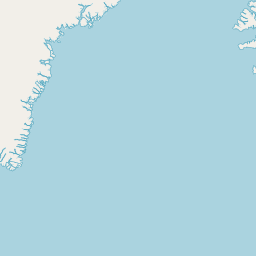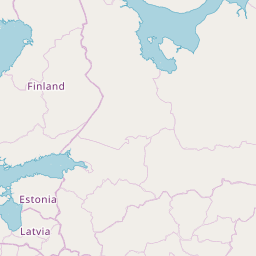 Coordinator
Address
Via Arrigo Olivetti 6
10100 Torino
Italy
Participants (7)
CONSORZIO PER IL SISTEMA INFORMATIVO (CSI PIEMONTE)
Italy
INSTYTUT PODSTAW INFORMATYKI POLSKIEJ AKADEMII NAUK (IPI PAN)
Poland
Address
Ul. Ordona 21
01-237 Warszawa
POLSKO-JAPONSKA WYZSZA SZKOLA TECHNIK KOMPUTEROWYCH Z SIEDZIBA W WARSZAWIE
Poland
Address
Ulica Koszykowa 86
02008 Warszawa
UNIVERSITE D'AVIGNON ET DES PAYS DE VAUCLUSE
France
Address
Rue Louis Pasteur 74
Avignon