Project description

Intelligent information management
Advancing the Evolution and Benchmaking of Multimedia and Multilingual Information System

Measuring is a key to scientific progress. This is particularly true for research concerning complex systems, whether natural or human-built. Multilingual and multimedia information systems are increasingly complex: they need to satisfy diverse user needs and support challenging tasks. Their development calls for proper evaluation methodologies to ensure that they meet the expected user requirements and provide the desired effectiveness.
Large-scale worldwide experimental evaluations provide fundamental contributions to the advancement of state-of-the-art techniques through common evaluation procedures, regular and systematic evaluation cycles, comparison and benchmarking of the adopted approaches, and spreading of knowledge. In the process, vast amounts of experimental data are generated that beg for analysis tools to enable interpretation and thereby facilitate scientific and technological progress.
PROMISE will provide a virtual laboratory for conducting participative research and experimentation to carry out, advance and bring automation into the evaluation and benchmarking of such complex information systems, by facilitating management and offering access, curation, preservation, re-use, analysis, visualization, and mining of the collected experimental data.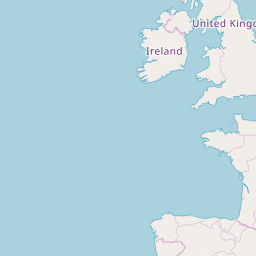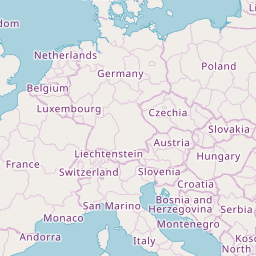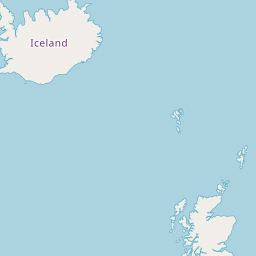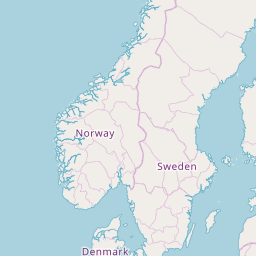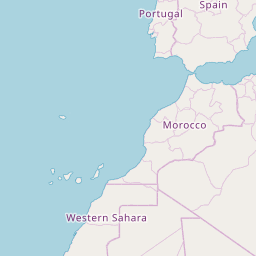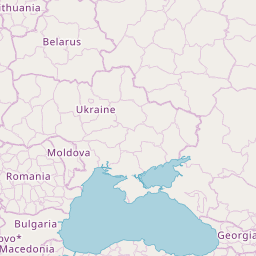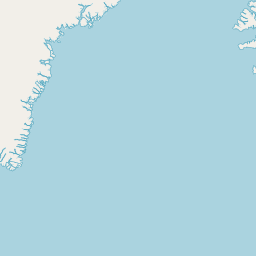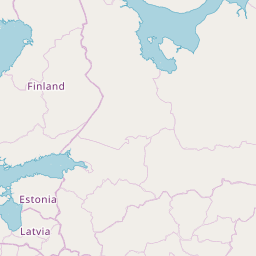 Coordinator
UNIVERSITA DEGLI STUDI DI PADOVA
Address
Via 8 Febbraio 2
35122 Padova
Italy
Activity type
Higher or Secondary Education Establishments
EU contribution
€ 835 436