Project description
Human climate adaptation and implications for health
Human populations were exposed to a wide range of environmental conditions after the migration out of Africa, which could shape the evolution of traits related to metabolism, like thermoregulation. The EU-funded ClimAHealth project will develop and apply novel approaches to current genomes to date ancient events of adaptation to climate that are inaccessible for previous methods. In this way, the project will use current human genomes as a record of past adaptative events caused by climate, focusing on genomic regions related to metabolism. This information will be used to test the influence of past climate adaptation on current health issues and propose novel candidate genes for cardiometabolic traits.
Fields of science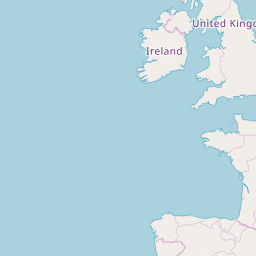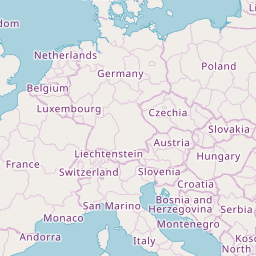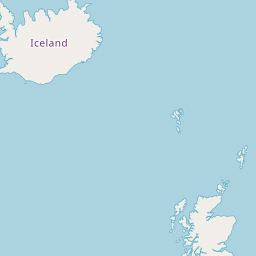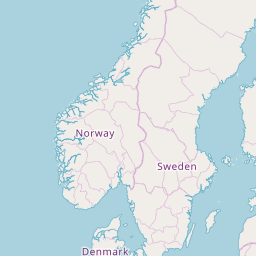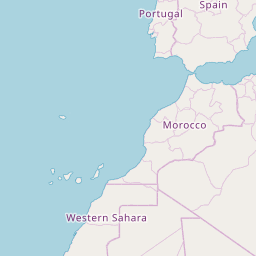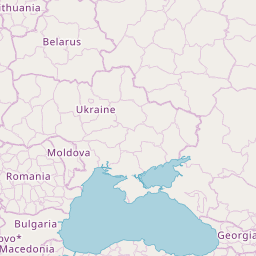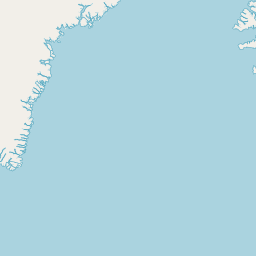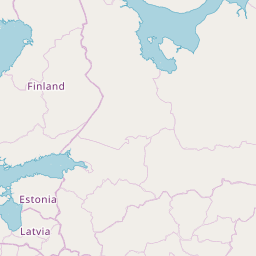 Coordinator
Net EU contribution
€ 263 732,16
Address
Cuesta Del Hospicio Sn
18071 Granada
Spain
Activity type
Higher or Secondary Education Establishments
Non-EU contribution
€ 0,00
Partners (1)
Partner
Partner organisations contribute to the implementation of the action, but do not sign the Grant Agreement.
ARIZONA BOARD OF REGENTS
United States
Net EU contribution
€ 0,00
Address
660 S Mill Avenue Centerpoint 312
85281 Tempe
Activity type
Higher or Secondary Education Establishments
Non-EU contribution
€ 177 265,92