Objective
Objectives: Implementing the results of DYNASAFE / IMT Programme. The objective of DYNASAFE was to demonstrate, by full scale dynamic testing, that the automobile concept of a 3 point shoulder harness is enhancing the passenger's tolerance to crash forces and is compatible with the structural limitations of current aircraft floors.

The objective of GOING-SAFE is to take advantage of the automotive methodology and experience and to integrate them with the results of the Dynasafe Project, to provide in air transport an equivalent level of passive protection for all passengers, including the children from 0 to 7 years old. The resulting propositions to the Air transport Industry would be compatible with the passenger's comfort and the airline commercial and technical requirements.

The Consortium in charge of DYNASAFE, aware of the policy expressed in the 3d. call*, is proposing to expose the newly defined state of the art to the passenger's criticism and the airline's appreciation.


Topic(s)
Data not available
Funding Scheme
Data not available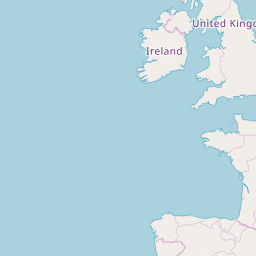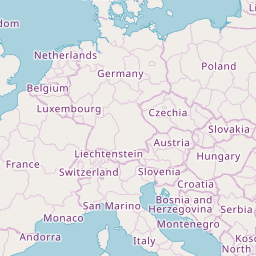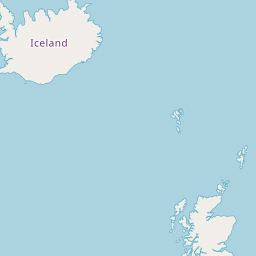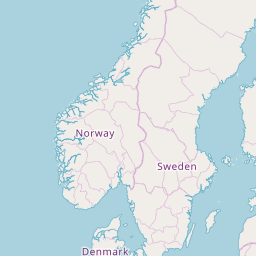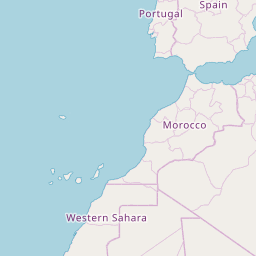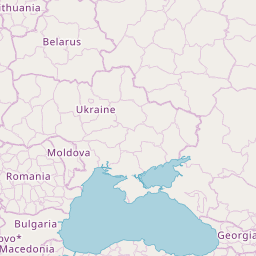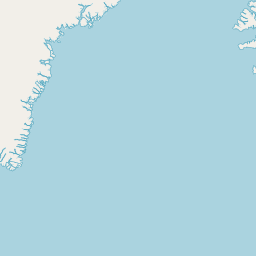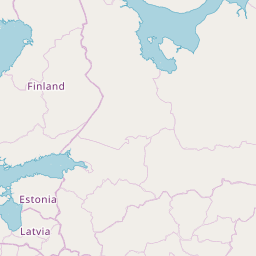 Coordinator
STRUCTURAL DESIGN & ANALYSIS S.A.
Address
Excelsiorlaan 17
Zaventem
Belgium
Participants (3)
AVIOINTERIORS S.P.A.
Italy
Address
Via Appia, Km 66.4
Latina
MR. FRANCOIS BRAUN - CONSULTANT
Belgium
Address
Excelsiorlaan 17
Zaventem
NETHERLANDS ORGANISATION FOR APPLIED SCIENTIFIC RESEARCH
Netherlands
Address
Schoemakerstraat 97 - 6012
Delft