Objective
The objectives of the proposed project are:

1) To set up and run a strategic dialogue in the form of a foresight exercise that prepares guidelines to analyse the influence of non-transport policies on mobility and, in particular, the transport demand of business and industry.

2) To use the above guidelines to determine the degree of impact of these policies and associated societal trends on mobility.

3) To develop a procedure to monitor such developments and provide input to the formulation of transport policies.


Topic(s)
Data not available
Funding Scheme
Data not available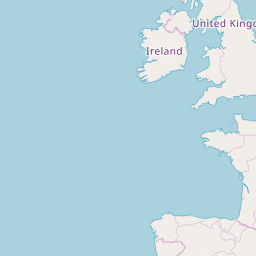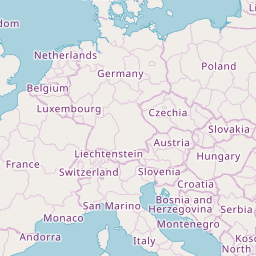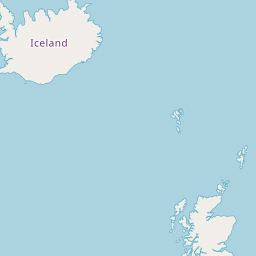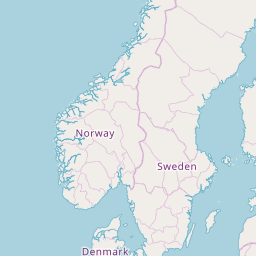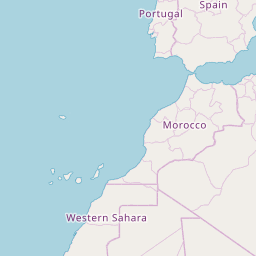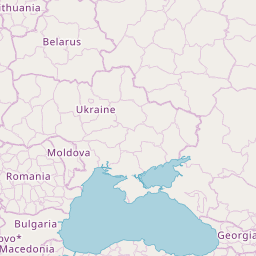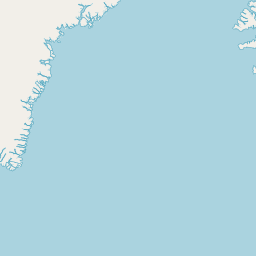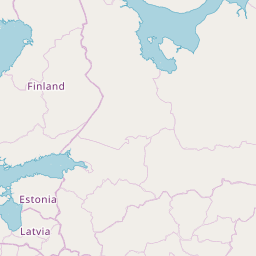 Coordinator
THE INTERDISCIPLINARY CENTRE FOR COMPARATIVE RESEARCH IN THE SOCIAL SCIENCE
Address
Schottenfeldgasse 69/1
Vienna
Austria
Participants (4)
ADELPHI RESEARCH GMBH
Germany
Address
Caspar-theyb-strasse 14A
Berlin
ALAMO-ON-LINE, S.A.
Spain
Address
Ronda De Poniente 2, 2D
Tres Cantos (Madrid)
NOUVEAUX ESPACES DE TRANSPORT EN EUROPE
France
Address
99 Bis Avenue Du General Leclerc
Paris
WALES CARDIFF UNIVERSITY
United Kingdom
Address
55 Park Place
Cardiff