Objective
EUTPII-AM is aiming at the analysis of new technologies for the improvement of intermodal transport operations. Innovative transhipment techniques and the impact on interoperability for transport means and equipment will be the priority area.

In particular, EUTPII-AM will identify the relevant innovations, will analyse the success and failure factors and will specify the framework conditions for the successful integration of these new technologies. With this background, it will be possible to establish a validation plan for the implementation and to describe a future demonstration project.

As results, EUTPII-AM will produce a report with an assessment of the State of the Art for new technologies in intermodal transport and with an outline for a future demonstration project and will finally present a handbook on best practice for policy makers. These results will be provided to the corresponding Thematic Network.


Topic(s)
Data not available
Funding Scheme
Data not available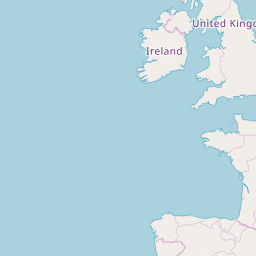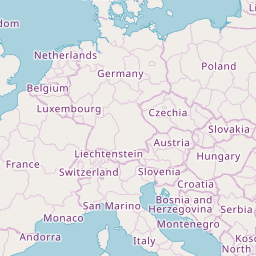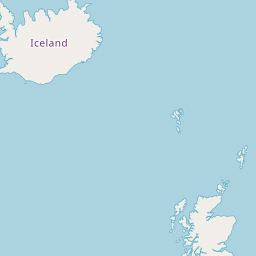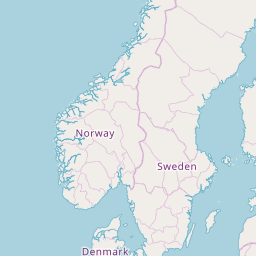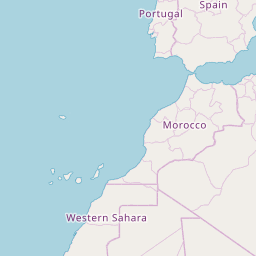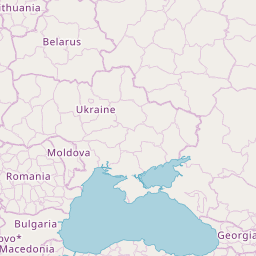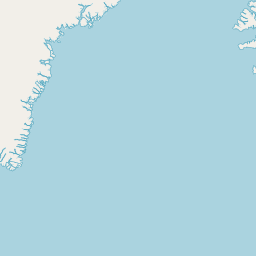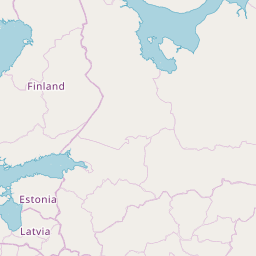 Coordinator
PTV PLANUNG TRANSPORT VERKEHR AG
Address
Stumpfstrasse 1

Germany
Participants (11)
HB VERKEHRSCONSULT GMBH
Germany
Address
Pascalstrasse, 21
Aachen
INSTITUT FUR VERKEHRSPLANUNG UND VERKEHRSTECHNIK, TUV
Austria
Address
Gusshausstrasse, 30
Wien
INSTITUTE FOR TRANSPORT SCIENCES LTD
Hungary
Address
Than K. Utca 3-5 - P.o.b. 107
Budapest
NATIONAL TECHNICAL UNIVERSITY OF ATHENS - DEPARTMENT OF TRANSPORTATION PLANNING & ENGINEERING
Greece
Address
Iroon Polytechniou Street, 5
Athens
RESEARCH INSTITUTE FOR TRANSPORT ECONOMICS P.P.
Poland
TECHNICAL RESEARCH CENTRE OF FINLAND
Finland
Address
Metallimiehenkuja 10

Address
Centre D'etudes De Saclay
Gif-sur-yvette
TRANSPORT RESEARCH INSTITUTE
Romania
Address
Calea Grivitei 393
Bucharest
VILNIUS GEDIMINAS TECHNICAL UNIVERSITY
Lithuania
Address
Sauletekio 11
Vilnius Gediminas Technical Un