Objective
The objective of the proposed project is to investigate a novel integrated fuel cell/heat pump system for electricity, heating and cooling applications.

The specific objectives are:
1. Computer performance and socio-economics modelling of the fuel cell/heat pump combination;
2. Verification of modelling results by laboratory testing of the performance and operating characteristics of the system components (fuel cell, heat pump etc.) and new working fluids;
3. Design, construction and pre-testing of a prototype system in the laboratory and study of building integration;
4. Field testing and demonstration of the prototype system in a test facility.


Topic(s)
Data not available
Funding Scheme
Data not available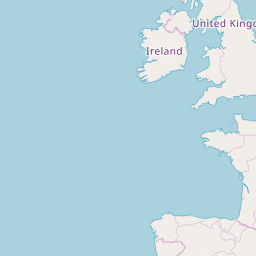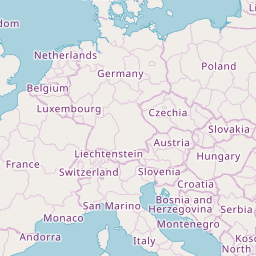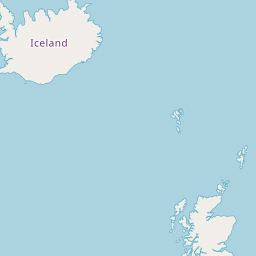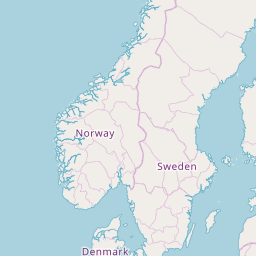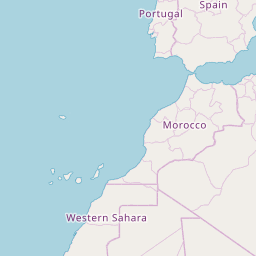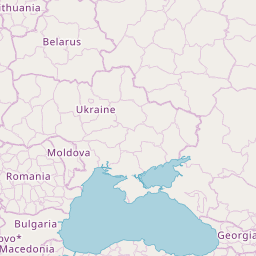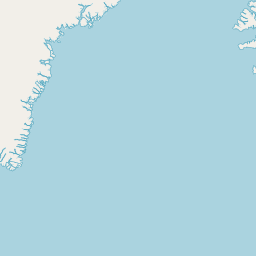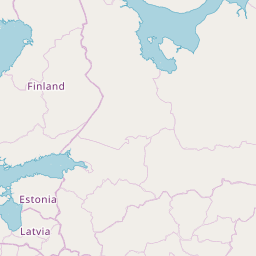 Coordinator
INSTITUTE OF BUILDING TECHNOLOGY, UNIVERSITY OF NOTTINGHAM
Address
University Park
Nottingham
United Kingdom
Participants (5)
E.ON UK PLC
United Kingdom
Address
Westwood Way - Westwood Business Park
Coventry
INTELLIGENT ENERGY LTD
United Kingdom
Address
42 Brook Street, Mayfair
London
THERMACORE EUROPE LTD
United Kingdom
Address
12 Wansbeck Business Park
Ashington
UNIVERSITY OF PADOVA
Italy
Address
Stradella S.nicola N.3
Vicenza
VENTURI JET PUMPS LTD
United Kingdom
Address
Venturi House, Edensor Road, Longton, Stoke On Trent
Longton, Stoke On Trent