Objective
The core objective of this proposal is to enhance the proportion of electricity from renewable energy sources (RES-E) in the EU by applying a least-cost approach. A derived objective is to consider the costs of and the interactions between all important supply-side and demand-side options.

These options are:
(i) the technical constraints of the grid for access, transmission, and storage for RES-E;
(ii) the cost of an upgrade and/or extension of the grid to integrate an increased amount of new RES-E;
(iii) the costs and technical opportunities of advanced storage technologies;
(iv) the cost of reducing electricity consumption or load by means of DSM.

Another objective is to consider various scenarios of electricity supply and demand as well electricity prices in liberalised markets. This analysis will be conducted in a dynamic framework. Considering all these options it will be ensured that a certain quota of RES-E will be met with lowest costs for society.


Topic(s)
Data not available
Funding Scheme
Data not available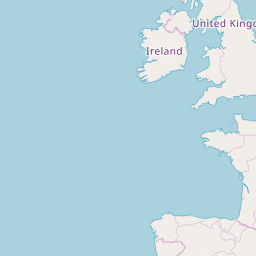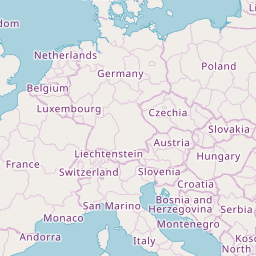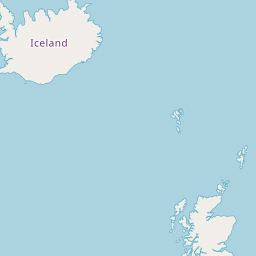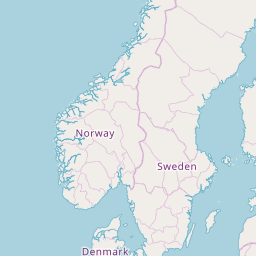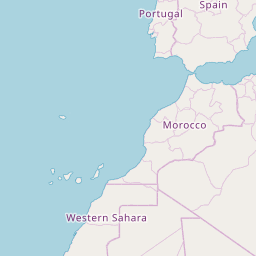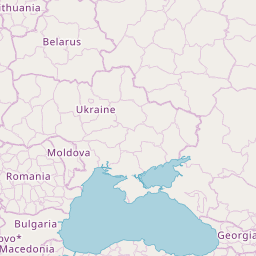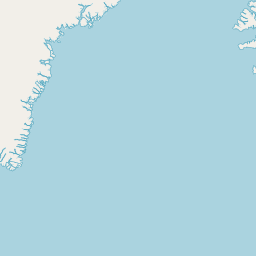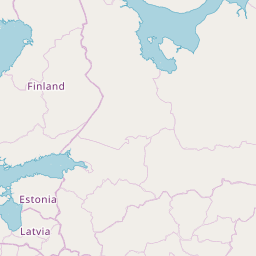 Coordinator
VIENNA UNIVERSITY OF TECHNOLOGY
Address
Gusshausstrasse 27-29/373-2
Vienna
Austria
Participants (12)
ENERGIA KLUB KOERNYEZETVEDELMI EGYESUELET (ENERGY CLUB ENVIRONMENTAL ASSOCIATION)
Hungary
Address
Moricz Zsigmond Krt. 15, 1519 Bp. Pf 411
Budapest
ENERGY CENTRE BRATISLAVA
Slovakia
Address
Bajkalska 27
Bratislava
ENERGY RESEARCH CENTRE OF THE NETHERLANDS
Netherlands
Address
Westerduinweg 3, Po Box 1
Petten
Address
Na Rovnosti 1
Prague 3
IT POWER LIMITED
United Kingdom
Address
The Manor House, Lutyens Close
Chineham
LUND UNIVERSITY DEPARTMENT OF HEAT AND POWER ENGINEERING
Sweden
Address
Ole Römers Vag 1 - Po Box 118
Lund
NATIONAL ENERGY CONSERVATION AGENCY
Poland
Address
Filtrowa 1
Warszawa
POLITECNICO DI MILANO, DIPARTIMENTO DI ENERGETICA
Italy
Address
Piazza Leonardo Da Vinci, 32
Milano
RISOE NATIONAL LABORATORY
Denmark
Address
Frederiksborgvej 399 Po Box 49
Roskilde
UNIVERSITY OF STUTTGART
Germany
Address
Hessbruehlstrasse 49A
Stuttgart
VIENNA UNIVERSITY OF TECHNOLOGY, ENERGY ECONOMICS GROUP
Austria
Address
Gusshausstrasse 27-29/E373-2
Vienna University Of Technolog
WIENSTROM GMBH, REGULATIONSMANAGEMENT
Austria
Address
Mariannengasse 4-6
Vienna