Objective
The role of RESPIRE will be to help the participating countries in overcoming the barriers, to disseminate the experience gained towards the EU member states interested as well as other countries in the developing world. Another main objective is to establish a wide cooperation programme among and to create a network of 100% RES islands, in order to strengthen the role of island population, utilities and administrative entities as global forerunners for the large scale deployment of RES.

At the end of the day, RESPIRE will help in:
(i) setting up methodological tools for guiding the action of insular territories targeting 100%
(ii) validating these methodological tools through the implementation of a significant number of highly innovate RES schemes on island territories, and
(iii) developing innovative systems for ensuring the grid stability in the context of variations of power out from the RE power plants.


Topic(s)
Data not available
Funding Scheme
Data not available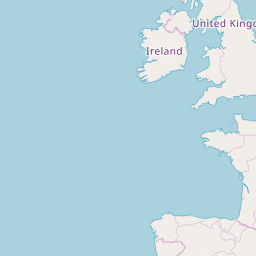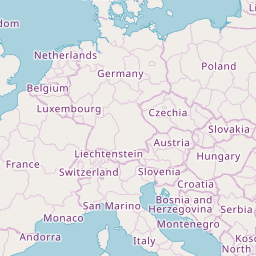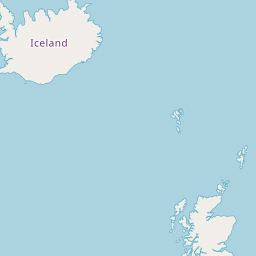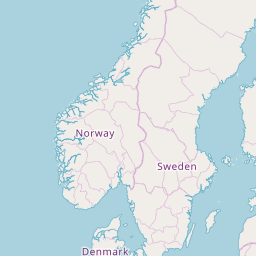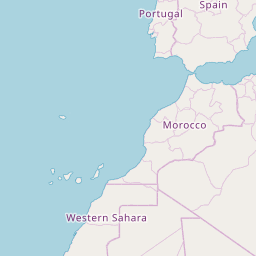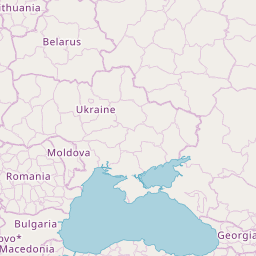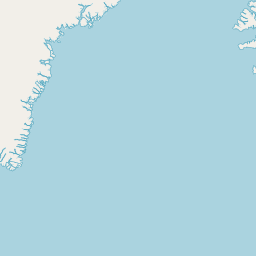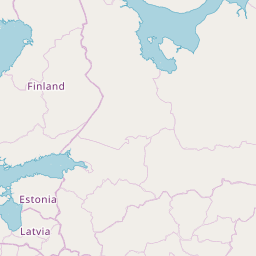 Coordinator
Address
Viale Regina Margherita 125
Roma
Italy
Participants (19)
AGENCE DE L'ENVIRONNEMENT ET DE LA MAITRISE DE L'ENERGIE
France
Address
27, Rue Louis Vicat
Paris
ASSOCIATION POUR LA RECHERCHE ET LE DEVELOPPEMENT DES METHODES ET PROCESSUS INDUSTRIELS - ARMINES
France
Address
Boulevard Saint-michel 60
Paris
Address
Impasse Des Arênes 11
Toulouse
Address
Le Bourg
Ile D'hoedic
Address
Spa Passo Martino - Zona Industriale
Catania
ECOLE NATIONALE SUPERIEURE DES MINES DE PARIS
France
Address
Rue Claude Daunesse Les Lucioles - 207
Sophia Antipolis
Address
Viale Regina Margherita 125
Roma
ETA ENERGIA TRASPORTI AGRICOLTURA S.R.L.
Italy
Address
Piazza Savonarola 10
Florence
INESC PORTO - INSTITUTO DE ENGENHARIA DE SISTEMAS E COMPUTADORES DO PORTO
Portugal
Address
Campus Da Feup, Rua Dr. Roberto Frias 378
Porto
INSTITUT CATALÀ D'ENERGIA
Spain
Address
Avinguda Diagonal, 453 (Bis), Àtic
Barcelona
INSTITUTE OF COMMUNICATION & COMPUTER SYSTEMS - NATIONAL TECHNICAL UNIVERSITY OF ATHENS
Greece
Address
9, Heroon Polytechniou
Zografour, Athens
INSULA - INTERNATIONAL SCIENTIFIC COUNCIL FOR ISLAND DEVELOPMENT
France
Address
C/o Unesco - 1, Rye Miollis
Paris
ISLAY DEVEZLOPMENT COMPANY
United Kingdom
Address
Distillery Road, Port Ellen
Isle Of Islay, Argyll
Address
200 Rue Engeland
Brussels
Address
3D Allee Claude Debussy
Ecully
UNIVERSITY OF STRATHCLYDE
United Kingdom
Address
75 Montrose Street- James Weir Building

UNIVERSITY OF STRATHCLYDE
United Kingdom
Address
75 Montrose Street - James Weir Building
Glasgow
WHITBYBIRD LTD (PREV. WHITBY BIRD & PARTNERS LTD.)
United Kingdom
Address
60 Newman Street
London
Address
Sylvensteinstr. 2
Muenchen