Objective
The main problems addressed by the CAFENOW project are:
- Within the next year, how to fit with the 325ppm NO_x, emission limit of the current regulation up to 2008 with existing DeNO_x equipments in case of fuel feeding change from local coal to imported coal?
- Then, how to reach, at the lowest cost, the 100ppm NO_x, emission limit to fit with the LCP Directive before 2016 taking into account different options including the intermediate 250ppm NO_x, emission limit after 2008 for units exceeding 20000 operating hours between 2008 and 2015?

Hundred existing units in EU countries are now facing the same deal. Some of them have chosen to solve the problem with a secondary DeNOx SCR equipment. But is not the sole solution, since primary followed by secondary DeNOx techniques may potentially reduce significantly the global investment to be made by each unit before 2016 by reducing step by step the NOx emission from the present time to 2016.


Topic(s)
Data not available
Funding Scheme
Data not available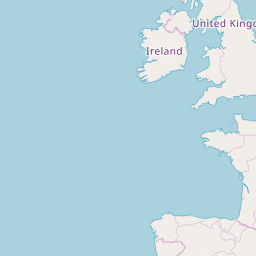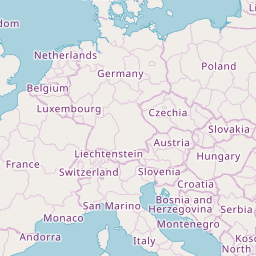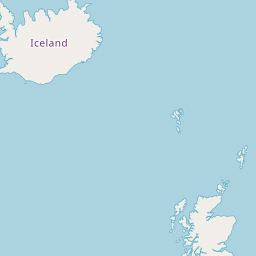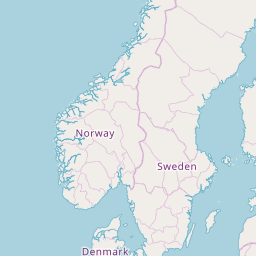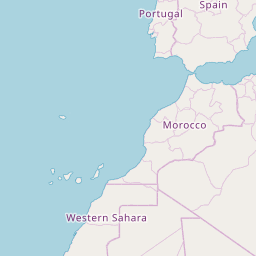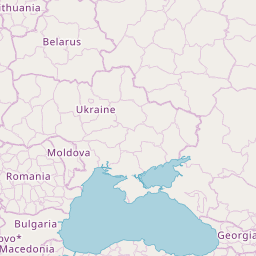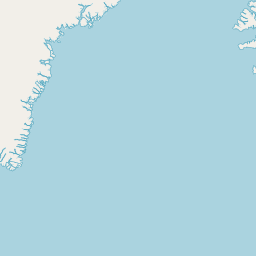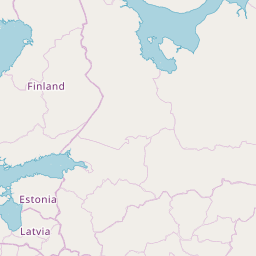 Coordinator
SOCIETE NATIONALE D'ELECTRICITE ET DE THERMIQUE
Address
Avenue Victor Hugo 85
Rueil Malmaison
France
Participants (4)
Address
Cps-university Of Zaragoza-c/ Maria De Luna 3
Zaragoza
IFRF RESEARCH STATION BV
Netherlands
Address
Wenckebachstraat 1
Velsen Noord
NATIONAL TECHNICAL UNIVERSITY OF ATHENS
Greece
Address
9 Heroon Polytechniou Str.
15780 Athens
PUBLIC POWER CORPORATION OF GREECE
Greece
Address
Chalkokondili Str. 30
Athens