Objective
A feasibility study for a Joint European Print Server was completed under project 5011, PREJEPS. The JEPS project builds on this work and aims to develop a printer server for use in a multivendor distributed computing environment.
The server will to be based on recognised software technology and new components. It will cover the whole range of non-impact printers. Total openness of the various components is planned through:
- portability: Unix and C language
- scaleability: from large networks to stand-alone systems
- interoperability: compliance with ISO/ECMA standards
- accessibility: creation of an application programme interface.
Special emphasis will be placed on the support of high-speed printers and their enhanced capabilities, and provision will be made for a smooth migration to the printer server.
Objectives include the definition of the core software, the administration of printer services and access to these by workstations and PC users, development of the application program interface, interoperability of spoolers, and back-ends in the server for printer connection.


Topic(s)
Data not available
Call for proposal
Data not available
Funding Scheme
Data not available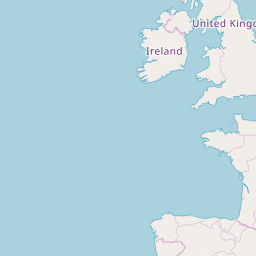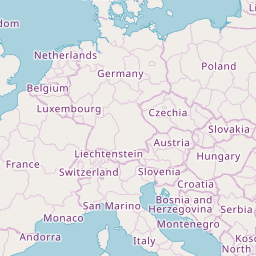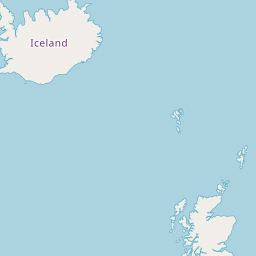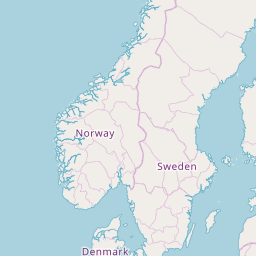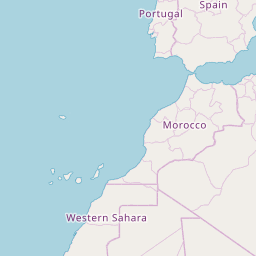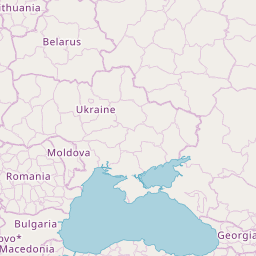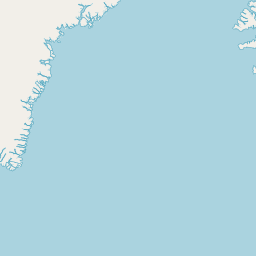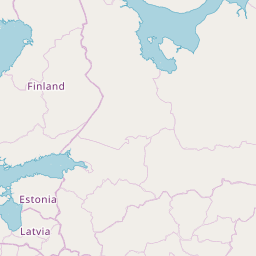 Coordinator
Address
Tour Bull 1 Place Carpeaux Puteaux
92039 Paris La Défense
France
Participants (3)
Bull Information Systems
United Kingdom
Address
Maxted Road
HP2 7DZ Hemel Hempstead
Address
Herrenbergerstraße 130
71034 Böblingen
SIEMENS NIXDORF SOFTWARE
Belgium
Address
Rue De Neverlee, 11
5020 Namur