Objective
The project 'Forest Planning and Mangement Tools' relates to problems of 'adapting economically sustained wood production with the needs of consumers and industry'. Investigated are mainly quantitative and qualitative aspects of wood production of trees and stands.

It is proposed to develop new growth and yield models integrating the requirements of site conditions, silvicultural treatments and desired timber characteristics. Such models are urgently needed, because the growth and yield tables in current use were for the most part established decades ago. They neglect altered and changing site conditions (due to nitrogen-input, increasing level of CO2-concentration in the atmosphere) a changing climate, and the differing socio-economic environments of forest owners. Due to economic development, forest owners are forced to produce more valuable timber.

The objective of the project is to provide new models for growth and yield and decision-making tools. Finally, integrating the relationship between growth, silvicultural treatment, sites : genetic factors and wood properties of different tree species in a user-friendly software package. The use of this software will make it possible for the first time, to view the important factors of forest production together quantitatively, making the direct comparisons necessary for decision-making more transparent and simpler. Thus, private forest owners, managers, and regional planners will have new opportunity to evaluate their management and practices.


Fields of science
Call for proposal
Data not available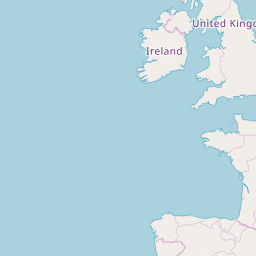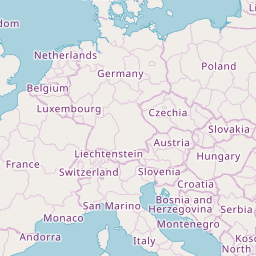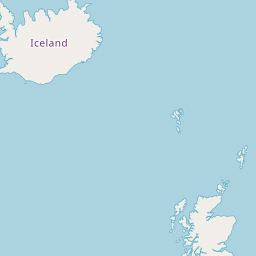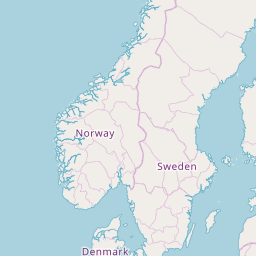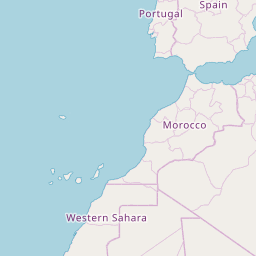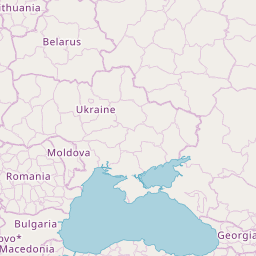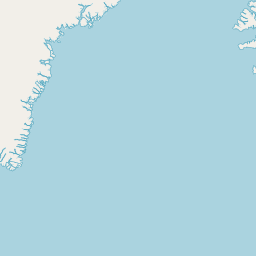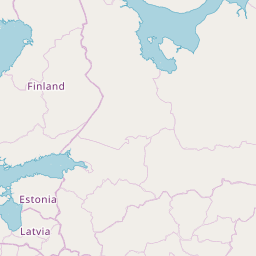 Coordinator
FORSTLICHE VERSUCHUNGS UND FORSCHUNGSANSTALT BADEN WURTTEMBERG
Address
Wonnhaldestraße 4
79100 Freiburg
Germany
Participants (10)
Association Forêt-Cellulose (AFOCEL)
France
Address
164 Boulevard Haussmann
75008 Paris
Centre National du Machinisme Agricole, du Génie Rural, des Eaux et des Forêts (CEMAGREF)
France
Address
Parc De Tourvoie
92163 Antony
DANISH FOREST AND LANDSCAPE RESEARCH INST.
Denmark
Address
Skovbrynet 16
2800 Lyngby
Address
P.o. Box 23
6700 AA Wageningen
ECOLE NATIONALE DU GENIE RURAL, DES EAUX ET FORETS
France
Address
Rue Girardet 14
54042 Nancy
GEORG-AUGUST-UNIVERSITY GOETTINGEN
Germany
Address
Büsgenweg 4
37077 Göttingen
Institut National de la Recherche Agronomique (INRA)
France
Address
Centre De Recherche De Nancy Champenoux
54280 Seichamps
NATIONAL AGRICULTURAL RESEARCH FOUNDATION
Greece
Address
Aigalias Halepa 19 Marousi
15125 Athens
UNIVERSITE DE GEMBLOUX
Belgium
Address
Passage Des Deportes 2
5030 Gembloux
Università degli Studi di Firenze
Italy
Address
Via San Bonaventura 13
50145 Firenze