Objective
This project aims at developing new ornamental species originally native of the Mediterranean region with the specific objectives :

1. To offer a new range of ornamental species better adapted to arid or saline conditions for the professional industry with a contribution to the EC policy of saving natural resources, with well adapted species, also less sensible to pests and diseases, requiring less fertilisers and useful to recover degraded areas.

2. Also, the project integrates the natural environment in a production system that is helpful for rural areas of low resources, by means of encouraging the change towards market productions which are not in surplus in the EC. The proposed programme includes exchange of plant material and methodologies.

Task 1 deals with investigation of efficient propagation methodology.

In task 2 the growing techniques for nursery conditions will be examined as follows :

a) Study of the morphological, phenological and horticultural responses of the selected species under various growing conditions.

b) Determination of climatic requirements for growth and development.

c) Techniques for building the appropriate plant structure.

Task 3 deals with the evaluation of the species under study to adapting capacities to :

a) Low water availability and supply

b) Soil and water salinity

c) Selection for salt tolerance in vitro.

In task 4 the quality standards, the marketing and cost benefit analysis will be examined.

Finally in task 5 an experimental network will be organised.

Ten participants from 4 countries will cooperate in the realisation of this project. Professional industries of all countries will participate in the application and are expected to contribute to the fast dissemination of the results. The participants will exchange plant material and information. Two workshops are scheduled to take place and experimental an network will be organised. The programme is expected to last four years.
Call for proposal
Data not available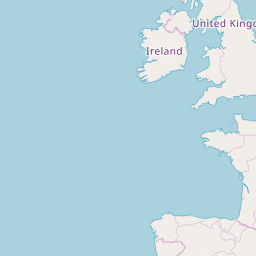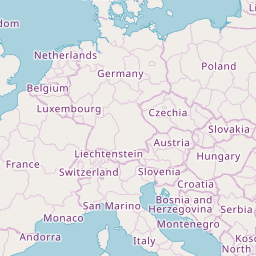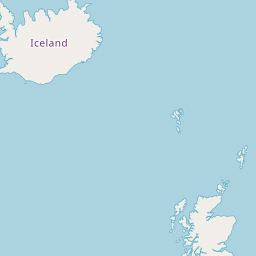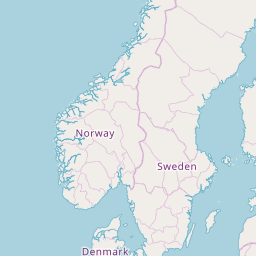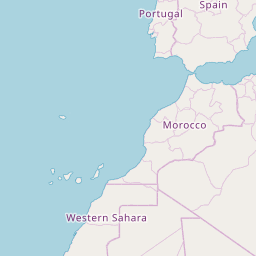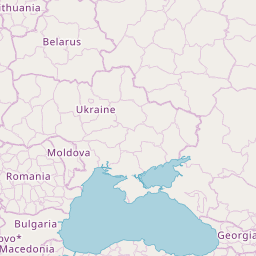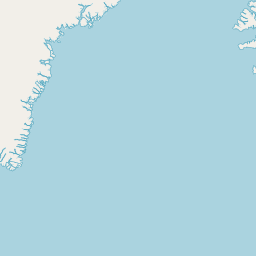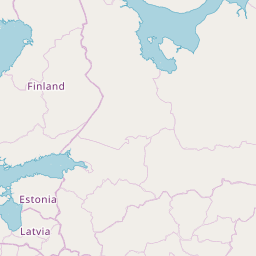 Coordinator
MEDITERRANEAN AGRONOMIC INSTITUTE OF CHANIA
Address
P.o. Box 75
73100 Chania
Greece
Participants (9)
Address
Serrano
28006 Madrid
DIRECCAO REGIONAL DE AGRICULTURA DO ALGARVE
Portugal
Address
Apartado
8000 Faro
ESCOLA SUPERIOR D'AGRICULTURA DE BARCELONA
Spain
Address
C/. Comte D'urgell
8036 Barcelona
INST. DE RECERCA I TECNOLOGIA AGROALIMENTARIES
Spain
Address
Passeig De Gracia
8007 Barcelona
INST. VALENCIANO DE INVESTIGACIONES AGRARIAS
Spain
Address
Apartado Oficial
46113 Moncada - Valencia
NATIONAL AGRICULTURAL RESEARCH FOUNDATION
Greece
Address
Thermi
57001 Thessaloniki
UNIVERSITY OF THESSALONIKI
Greece
Address
Po Box
54006 Thessaloniki
Università degli Studi di Reggio Calabria
Italy
Address
Via Zecca 4
89125 Reggio Calabria
VICECONSEJERIA DE AGRICULTURA Y ALIMENTACION
Spain
Address
Calle La Marina
38001 Santa Cruz De Tenerife