Objective


Objectives and content
The objective of the programme is to develop and
characterise in-situ aligned ceramic materials formed by
a novel extrusion process, to correlate their high
temperature behaviour to theoretical and experimental
models and to demonstrate commercial exploitability.
Gas turbines and other industrial applications are
limited both in efficiency and in environmental
cleanliness by their operating temperatures, which are
restricted by the upper temperature limits of metal
alloys. Alternatives materials based on fibre reinforced
ceramics are prohibitively expensive to produce and not
sufficiently stable at high temperatures. Monolithic
ceramics cannot be used for such structural applications
because of their inherent brittleness.
The proposed technology offers a cheap, rapid and
effective means of producing a new family of structural
materials capable of operating up to 1400 C, in air and
without cooling. The material would be produced by solbased technology involving the extrusion, at room
temperature, of a two phase material giving an aligned
two-phase structure which could then be re-extruded to
reduce the widths of the phases to the order of lOOnm
Such tapes could then be assembled, consolidated and
sintered to form a multi-phase ceramic material. The
process would allow the microstructure to be controlled
at a nanometer scale within each extruded filament and a
more macroscopic control of the structure would be
achieved at the stage of compaction and sintering. This
type of structure is considered to be ideal for obtaining
maximum strength and tenacity in brittle materials as
well as limiting creep at high temperatures, which are
indispensable properties for structural uses.
It is proposed to show that this novel multiple extrusion
process allows an optimised-engineered microstructure
with the potential for fabricating near net shapes to be
obtained. The conditions for their optimisation will be
determined experimentally and by microstructural
observation. Theoretical and experimental modelling will
provide a fundamental understanding of the relationship
between the engineered microstructure and material high
temperature properties. The mechanical properties of both
sintered tapes and consolidated bulk material at
temperatures between 1200 and 1400 C will be determined
and the processes limiting their use at high temperatures
determined
The technology will be assessed for ease of production
and performance against industrially defined targets
using data generated on the optimised material.
The time scale for the commercial development of such a
material is expected to be of the order of three to five
years with a further one to two years to market.
Call for proposal
Data not available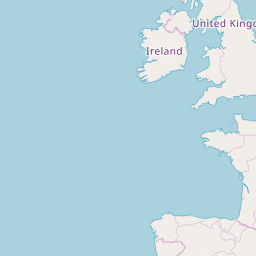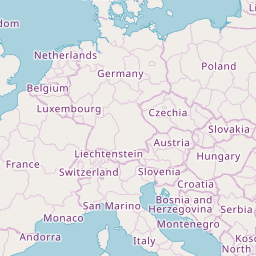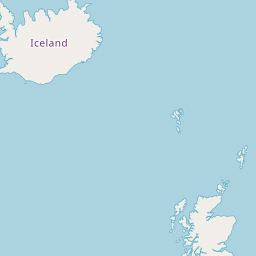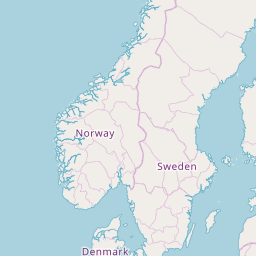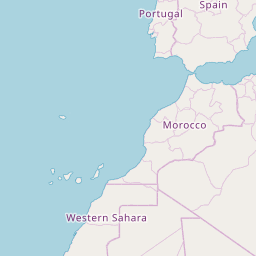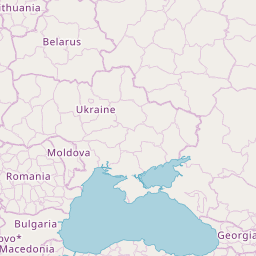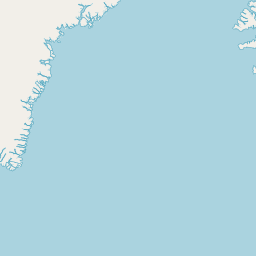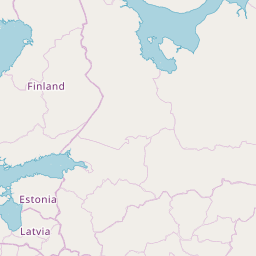 Coordinator
ASSOCIATION POUR LA RECHERCHE ET LE DEVELOPPEMENT DES METHODES ET PROCESSUS INDUSTRIELS
Address
Enceinte Snecma Evry-corbeil 032
91003 Evry
France
Participants (5)
CENTRO DE ESTUDIOS E INVESTIGACIONES TECNICAS DE GUIPUZKOA
Spain
Address
15,Paseo De Manuel De Lardizabal 15
20009 San Sebastian
INDUSTRIA DE TURBO PROPULSORES SA
Spain
Address
300,Parque Technologico 300
48170 Zamudio
MORGAN GROUP TECHNOLOGY LIMITED
United Kingdom
Address
Bewdley Road
DY13 8QR Stourport On Severn
UNIVERSITY OF BIRMINGHAM
United Kingdom
Address
Elms Road North Campus
B15 2TT Birmingham