Objective
The proposed Automated Fire and Flood Hazard Protection System (AUTO-HAZARD PRO) integrates real-time and on-line fire and flood hazard management schemes into a GIS-type platform. AUTO-HAZARD PRO is scheduled to be developed in EU Member-State Disasters Management and Civil Protection Agencies. Collection, input, storage, management and analysis of the information will depend on advanced and automated methodologies using Remote Sensing, GPS, Digital Mapping and GIS. Proactive development of such infrastructure will assist in fast and realistic prevention and pre-suppression planning, real-time fire suppression operations, and rehabilitation of burned areas.
Expected products include:
wildfire danger rating indices;
Flood danger index;
Weather forecasting modeling;
Autonomous fire detection system;
On-line operational decision support system;
Training of personnel;
Dissemination of information and technology transfer.


Call for proposal
Data not available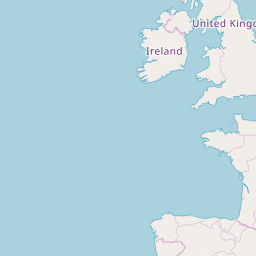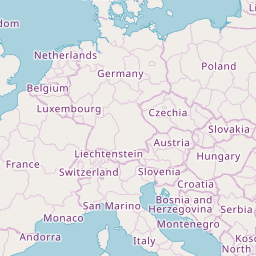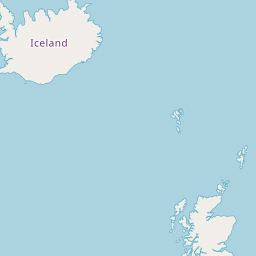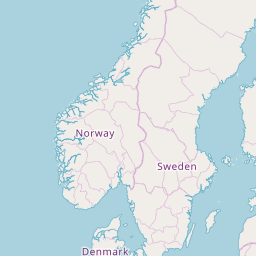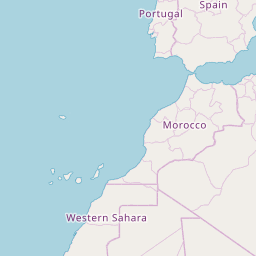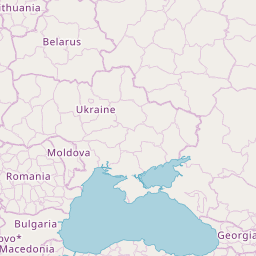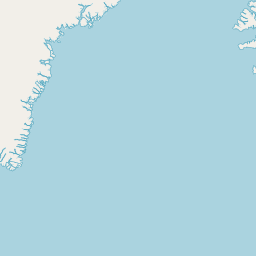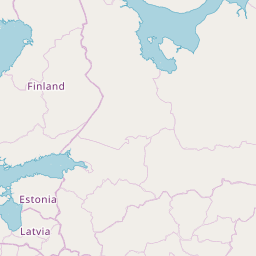 Coordinator
Address
H. Trikopi And Faonos
81100 Mytilini
Greece
Participants (6)
G.KARAVOKYRIS & PARTNERS CONSULTING ENGINEERS
Greece
Address
Kallistratoys 89
15771 Athens
INSTITUTE OF ACCELERATING SYSTEMS AND APPLICATIONS
Greece
Address
University Campus, Building 9
10024 Athens
NETHERLANDS ORGANISATION FOR APPLIED SCIENTIFIC RESEARCH - TNO
Netherlands
Address
63,Oude Waalsdorperweg 63
2509 JG Den Haag ('S-gravenhage)
SPACE IMAGING EUROPE SA
Greece
Address
13 Aegidon & Seneka Street
14564 Kifisia / Athina
Address
Plaza Del Liceo, 3
28043 Madrid
UNIVERSIDAD CARLOS III DE MADRID
Spain
Address
Universidad Carlos Iii De Madrid
28911 Getafe