Objective
CONTINENT aims to
(i) reconstruct abrupt climate changes during the Holocene and Eemian and Terminations I and II in Eurasia and
(ii) to compare these records with abrupt changes in Europe. Sediment cores will be selected using seismic survey in Baikal. Biogenic and minerogenic particle fluxes will be monitored through the water column and into the sediments using remote sensing and trap arrays. Attention will be paid to processes occurring at the sediment/water-interface (to produce mass balance models for climate proxies). Climate reconstructions will be based on a multiproxy approach at high time resolution (diatoms, pollen, biomarkers, stable isotopes, photosynthetic pigments and minerogenic particles). Transfer functions will be derived using multivariate techniques. An age model will be constructed allowing the rate of changes to be assessed and compared to European records. Special emphasis will be towards a better understanding of teleconnections.


Call for proposal
Data not available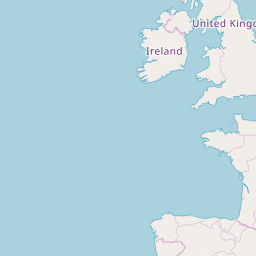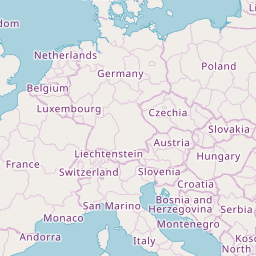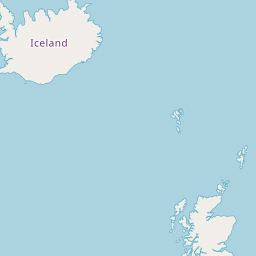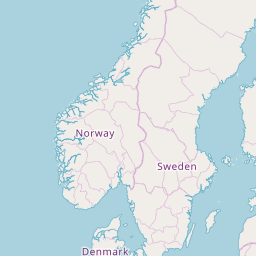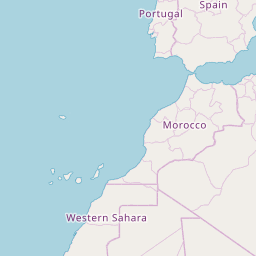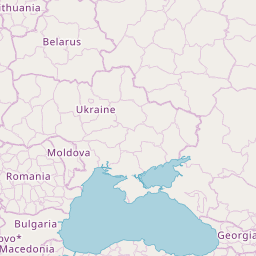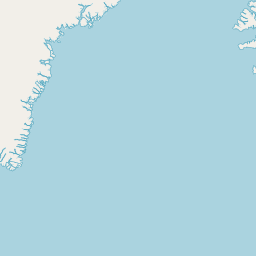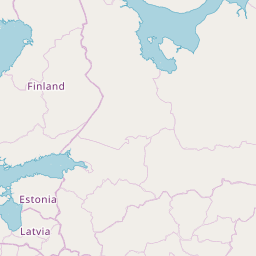 Coordinator
GEOFORSCHUNGSZENTRUM POTSDAM
Address
Telegraphenberg
14473 Gross Glienicke Potsdam
Germany
Participants (19)
ALL RUSSIA RESEARCH INSTITUTE FOR GEOLOGY AND MINERAL RESOURCES OF THE WORLD OCEAN
Russia
Address
Angliyskiy Ave. 1
190121 Sint Petersburg
AUTONOMOUS UNIVERSITY OF BARCELONA
Spain
Address
Facultat De Ciencies, Campus Universitari
08190 Sant Cugat Del Valles
BAIKAL MUSEUM RUSSIAN ACADEMY SCIENCES
Russia
Address
Akademicheskaya 1
666016 Listvianka
FORSCHUNGSVERBUND BERLIN E.V.
Germany
Address
Mueggelseedamm 310
12587 Berlin
FREIE UNIVERSITAET BERLIN
Germany
Address
Malteserstrasse 74-100, Haus D
12249 Berlin
HUNGARIAN GEOLOGICAL INSTITUTE
Hungary
Address
Stefania Ut 14
1442 Budapest
HYDROBIOLOGICAL INSTITUTE OF THE ACADEMY OF SCIENCES OF THE CZECH REPUBLIC
Czechia
Address
Na Sadkach 7
370 05 Ceske Budejovice
INSITUTE OF GEOTECHNICS - SLOVAK ACADEMY OF SCIENCES
Slovakia
Address
Watsonova 45
043 53 Kosice
INSTITUTE EARTH CRUST RUSSIAN ACADEMY SCIENCES
Russia
Address
Lermontov Str., Bldg 128
664033 Irkutsk
INSTITUTE OF CHEMICAL TECHNOLOGY, PRAGUE
Czechia
Address
Technicka 5
166 28 Praha 6
INSTITUTE OF GEOLOGY, ACADEMY OF SCIENCES OF THE CZECH REPUBLIC
Czechia
Address
Rozvojova 135
165 00 Praha 6
INSTITUTE OF LIMNOLOGY - RUSSIAN ACADEMY OF SCIENCES
Russia
Address
Ulan-batorskaya 3
664033 Irkutsk
POLISH GEOLOGICAL INSTITUTE
Poland
Address
Skrzatow Str. 1
31 560 Krakow
ROYAL MUSEUM FOR CENTRAL AFRICA
Belgium
Address
Leuvensesteenweg 13
3080 Tervuren
SILESIAN TECHNICAL UNIVERSITY
Poland
Address
2,Krzywoustego 2
44 100 Gliwice
SWISS FEDERAL INSTITUTE OF ENVIRONMENTAL SCIENCE AND TECHNOLOGY
Switzerland
Address
Ueberlandstrasse 133
8600 Duebendorf
UNIVERSITY COLLEGE LONDON
United Kingdom
Address
Bedford Way 26
SE1 9RT London
UNIVERSITY OF DURHAM
United Kingdom
Address
South Road, Sciences Laboratories
DH1 3LE Durham
W. SZAFER INSTITUTE OF BOTANY - POLISH ACADEMY OF SCIENCES
Poland
Address
46,Ul. Lubicz 46
31 512 Krakow