Objective
Although the paradigm of changing global environment has been well established over the recent decades, a need for closer cooperation of natural and social sciences in coping with possible consequences of these changes is scarcely appreciated by the wider geophysical community. On the other side, the risk of natural (atmospheric, hydrological, seismic) hazards, as a threat to sustainable development of national economy, is not adequately taken into consideration.
The aims of GEODEV are:
(1) to enhance the role of Polish geophysicists in securing the sustainable growth of national economy, and
(2) to intensify cooperation with European centres involved in similar research.
To attain these goals, a set of work packages is proposed which comprise joint workshops, intensified exchange of scientists, and training activities for young scientists.


Call for proposal
Data not available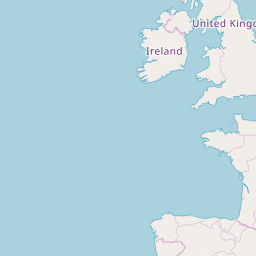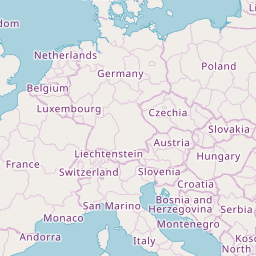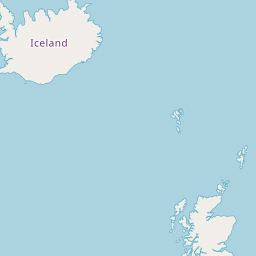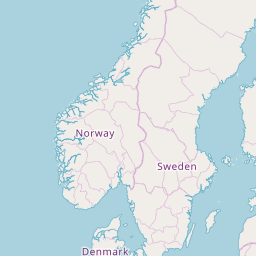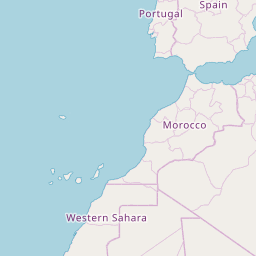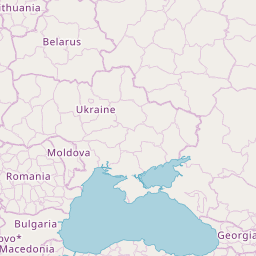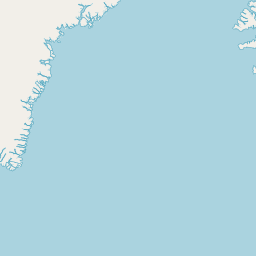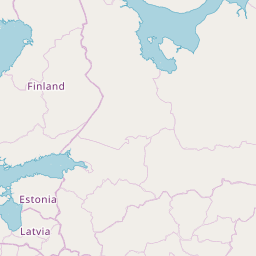 Coordinator
INSTITUTE OF GEOPHYSICS - POLISH ACADEMY OF SCIENCES
Address
54,Ks. Janusza 64
01 452 Warszawa
Poland