Objective
The notion of multifunctionality employmed in the spatial system of landscapes may build a powerful basis for an analytical framework for a sustainability impact assessment of land use strategies related to agriculture, fishery and forestry in Europe. A precondition for such a framework is a proper analysis of three levels of investigation, namely:
1) the complete inventory of landscape functions;
2) the analysis of mutual interdependencies of the various environmental, social and economic functions, and;
3) the implementation of methods to balance interests an achieve consensus between conflicting demands. Besides an overview of different scientific approaches to address the concept of multifunctionality, the proposed study will systematically screen research requirements related to the three levels of investigation.


Call for proposal
Data not available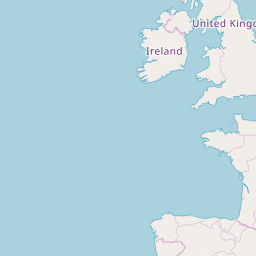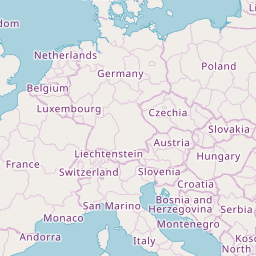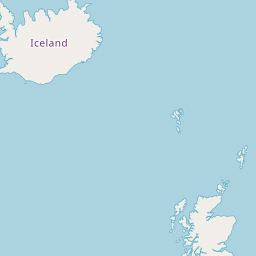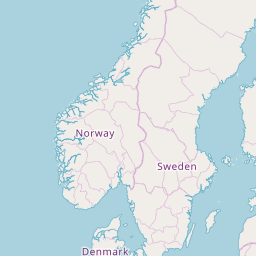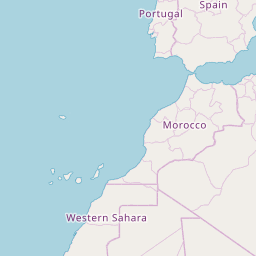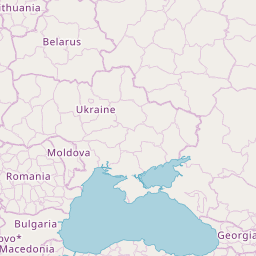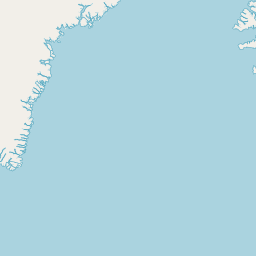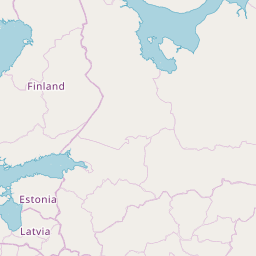 Coordinator
CENTRE FOR AGRICULTURAL LANDSCAPE AND LAND USE RESEARCH
Address
Eberswalder Strasse, 84
15374 Muencheberg
Germany