Objective
Reliable forecasts of the ocean variablity provide enormous benefits on human activities related to the sea and is one of the present challenges in operational oceanography. The goal of SOFT is to develop, validate and apply an operational tool to forecast future states of the ocean based on satellite imagery. This task will be accomplished by using recent developments in non-linear time series analysis as well as artificial intelligence techniques such as genetic algorithms. In addition to its direct implementation, the tool will be used to provide synthetic data to be assimilated by numerical ocean circulation models, improving their forecasting power. Potential end-users of the output of this project include scientists, engineers, decision-markers, managers, navies and governments.


Call for proposal
Data not available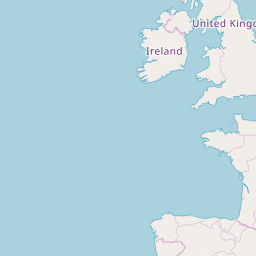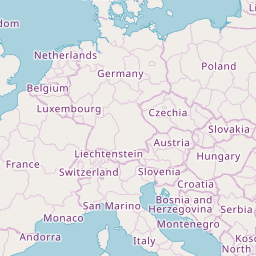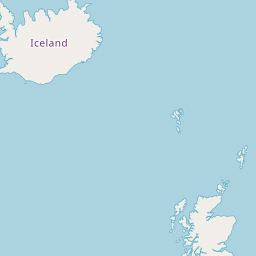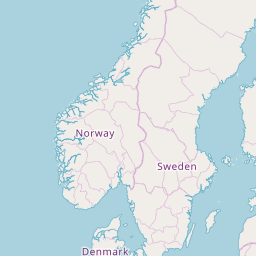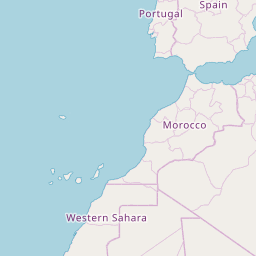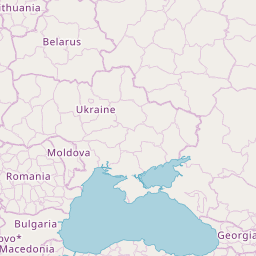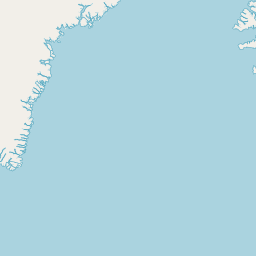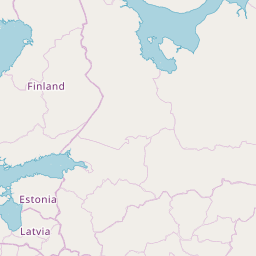 Coordinator
CONSEJO SUPERIOR DE INVESTIGACIONES CIENTIFICAS
Address
Edifici Mateu Orfila, Campus Universitat De Les Il
07171 Palma
Spain
Participants (4)
NATURAL ENVIRONMENT RESEARCH COUNCIL
United Kingdom
Address
Empress Dock, European Way
SO14 3ZH Southampton
SACLANT UNDERSEA RESEARCH CENTER
Italy
Address
Viale San Bartolomeo 400
19138 La Spezia
SAFEGE CETIIS S.A.
France
Address
Avenue H. Malacrida 30 Aix Métropole, Bètiment D
13100 Aix En Provence
UNIVERSITE DE LIEGE
Belgium
Address
Place Du Vi Août 17 - Bèt B5
4000 Liege