Objective
Problems to be solved During the last decade all over Europe urban development programmes have been established with a view to combat urban problems and/or to stimulate urban dynamics. These programmes have been set up in a new policy-making context, that of urban governance, the development of which they have often stimulated. Three problems will be addressed in this project. What are the effects of urban development programmes on social inclusion and urban sustainability? How did certain forms of urban governance shape these programmes, their definition, their implementation and their successes and failures? How has the presence of these programmes changed urban governance or even stimulated forms of urban governance (the feedback loop). Scientific objectives and approach To answer these problems, the project undertakes a multilevel research in 32 neighbourhoods in 9 countries. The cases are selected on two criteria. Firstly, neighbourhoods must be part of an urban development programme. They are, however, selected in such a way that a sufficient range of differentiation is obtained on a number of crucial variables. Second, to minimise new and expensive research, data should be available for at least two time periods. The research integrates multiple levels and will proceed from a comparative perspective, but will focus on the European dimension. The effects of urban programmes on social inclusion in deprived urban areas, on sustainability in the selected cities and on urban governance are assessed through the analysis of a multilevel database and through cross-evaluation by the international project team. To perform that task, smaller teams of four experts are selected from the project members and perform their evaluation in cities in a 'foreign' country, assisted by the local partner. Expected impacts A network of stakeholders is developed and activated through this collaboration and through the production of a handbook. The evaluation focuses on 'benchmarking' for evaluating the processes and outcomes of the programmes (in terms of strengths and weaknesses of types of programmes and of related forms of urban governance). The conceptual and theoretical framework forms a strong basis for a common database that will contain both quantitative and qualitative data at different levels. This framework and the methodology offer opportunities to develop a genuine European approach. A number of concrete deliverables will be developed that can be used by end-users; such as the network, reports that puts local initiatives in a European comparative context, the handbook with models of good practice.
UDPs can have different effects, depending on the context, which can be defined in general terms but also in terms of the premises of the UDPs: - It is sufficient to increase the quantity and quality of the housing stock and of the urban environment in order to increase a city's sustainability? - Will the reduction of processes of social exclusion automatically lead to the promotion of social inclusion? - Is promoting a 'social mix'always the best solution? - Does focusing of areas necessarily lead to positive effects for the city? The most important cross-national dimension that needs to be taken into account when relating our findings to the policy formation process is the move 'from government to governance': that is, to - more active policies regarding social inclusion; - more locally determined policies; - 'partnership' involving the voluntary and private sectors more closely; - a more fragmented pattern of decision making that requires new forms of integration.

Some conclusions regarding the UDPs We see striking similarities between (emerging) concepts and processes (globalisation, social exclusion, social cohesion), problem descriptions (high unemployment, ethnic tensions, ageing populations, unemployment), policy rhetoric and objectives (increasing sustainability and social cohesion) and techniques (area-based policies, co-operation, networking, participation). There is "a convergence of views about the problems they face and the kind of policy responses they should be adopting". Particular themes and issues that stand out in the context of recent urban policies across Europe are: electoral systems, such as compulsory voting stimulating 'protest votes'; continuity within approaches, leading to relatively straight forward adaptation to new conditions, like the 'master plan' policy changes; intra-country differences through variant policy innovations; impact of wider political-economic events; traditions of centralism and the complex relationships between central and 'lower' political and administrative levels; inheritance of previous authoritarian political regimes. However, our research also reveals differences relating to governance context rooted in socio-institutional patterns and traditions. These patterns and traditions add up to variation in: socio-spatial structures; political and administrative arrangements; practices of local and regional government; and relationships between government and the public at large embedded in wider relations between institutions of the state and civil society.

Five aspects that distinguish case studies stands out: Timing Initiator Motivations Problem areas Anchorage in a broad institutional framework In other words, while we observe policy convergence on the one hand, we are simultaneously witnessing diversity among nations in terms of governance characteristics. To try and grasp and conceptualise this double dynamic and work towards a conceptual framework for analysis has become one of the challenges of the UGIS project. This framework should, we believe, offer a means for explaining the differences among nations in terms of their governance characteristics, and also the means for guiding comparative analysis across the UGIS case studies. We argue that a conceptual framework should be based on a combination of welfare regimes and governance models offers the means to analyse these shifts in governance and the balance between state and non-state, central and local, through UDPs in Europe. Such a framework, we hope, offers the starting point for subsequent comparison of UDPs and other policies across Europe. Relevance for policy-making The aim of our handbook for policy-makers ('How to make a successful urban development programme?') is to present the knowledge they have collected in an encompassing, systematic and concise way to all those who are, or in the future will be, involved in the conception and implementation of UDPs: Urban Development Programmes.

What should be done? What should be avoided? What is feasible? What is not? Who should be involved at what moment? What are the benefits and pitfalls of an area-based, integral approach to urban renewal? How can the sustainability of results of UDPs be improved? How to develop and use a budget? How can results be evaluated? These are some of the basic questions we will try to answer, using the experience of people in the field. What is the use of communicating experiences of different actors in different institutional contexts? In the last chapter of the 'handbook for policy-makers' , we present a final roundup in the form of a checklist, which can be used to evaluate UDPs in the stage of conception. A draft-UDP can be put to the test by answering the questions that follow. The more positive answers, the better the odds are that the UDP will be successful. If several answers are negative, there are good reasons to reconsider the UDP as it is.

Call for proposal
Data not available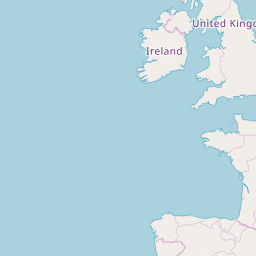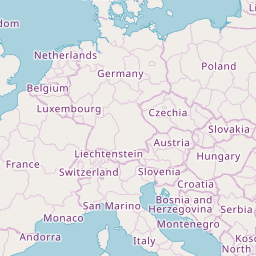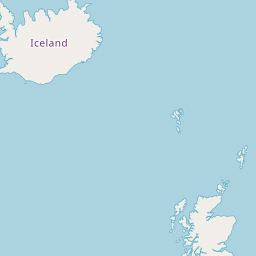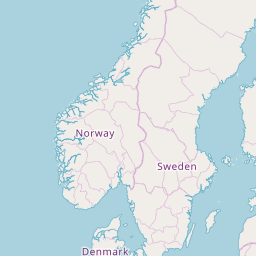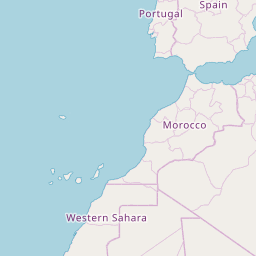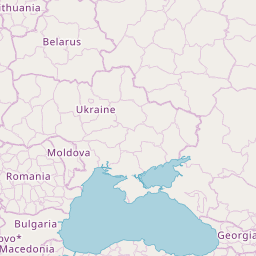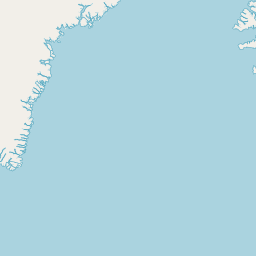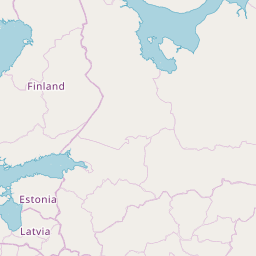 Coordinator
UNIVERSITAIRE FACULTEITEN SINT-IGNATIUS ANTWERPEN VZW
Address
Grote Kauwenberg 18
2000 Anvers /Antwerpen
Belgium
Participants (10)
DANISH BUILDING AND URBAN RESEARCH
Denmark
Address
Dr. Neergaards Vej 15
2970 Hoersholm
ERASMUS UNIVERSITEIT ROTTERDAM
Netherlands
Address
Burgermeester Oudlaan 50
3000 DR Rotterdam
FONDAZIONE FELICITA ED ENRICO BIGNASCHI E FIGLI
Italy
Address
Via Olmetto 3
20123 Milano
METROPOLITAN RESEARCH INSTITUTE LTD.
Hungary
Address
Lonyay Utca 34
Budapest
UNIVERSIDAD COMPLUTENSE DE MADRID
Spain
Address
Campus De Somosaguas S/n 3211
28223 Pozuelo De Alarcon
UNIVERSITEIT VAN AMSTERDAM
Netherlands
Address
Kloveniersburgwal, 48
1012 CE Amsterdam
UNIVERSITÉ PIERRE MENDÈS FRANCE - GRENOBLE 2 SCIENCES SOCIALES
France
Address
Avenue De Constantine 25
38100 Grenoble
UPPSALA UNIVERSITY
Sweden
Address
Albert Magnus Platz 1
50923 Köln
WISE & MUNRO LEARNING RESEARCH
Netherlands
Address
8,Azaleastraat 85
2565 CD Den Haag