Objective
Damage by fire is one of the most important threats to cultural heritage. The financial resources available for the fire protection are limited and priorities need to set by authorities and owners of cultural heritage. Actually no scientific tool is available to assist in the decision process. A quantitative decision method will be developed, able to prioritise between series of projects. on the basis of parameters such as value of cultural heritage, fire risk, the protection methods available - their cost and efficiency. As input to this decision method, a valuation method and risk analysis method based on statistical data on fire damage in cultural heritage will be developed. Fire protection methods will be examined on their efficiency, cost and applicability on cultural heritage.


Call for proposal
Data not available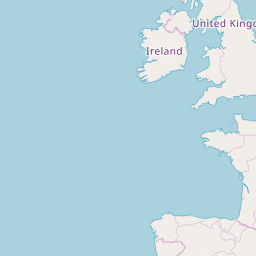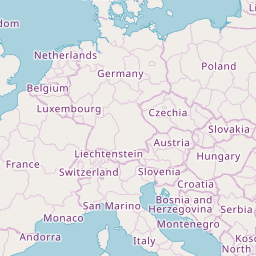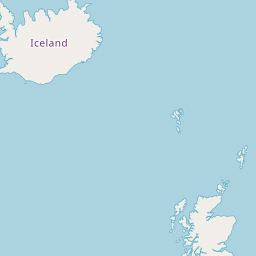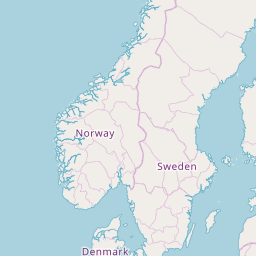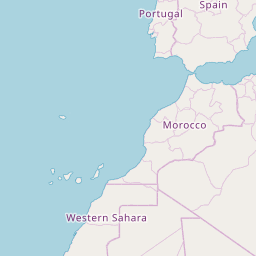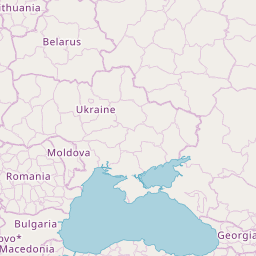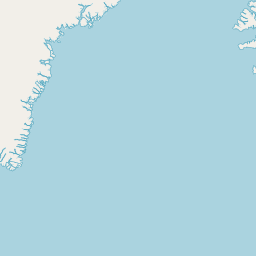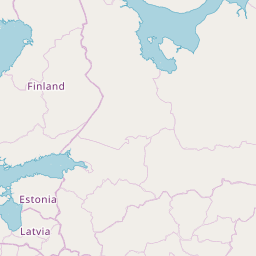 Participants (10)
ARISTOTLE UNIVERSITY OF THESSALONIKI
Greece
Address
University Campus
54006 Thessalonki
CENTRE SCIENTIFIQUE ET TECHNIQUE DU BATIMENT
France
Address
Avenue Jean Jaurès 84 - Champs Sur Marne
77420 Marne-la-vallee
FIRE SAFETY NORDIC AB
Sweden
Address
Orkestergatan 55
371 35 Karlskrona
INSTITUTO SUPERIOR TECNICO
Portugal
Address
Av. Rovisco Pais 1
1049-001 Lisboa
LEOPOLD-FRANZENS-UNIVERSITAET INNSBRUCK
Austria
Address
Techniker Strasse 13
6020 Innsbruck
NEDERLANDSE ORGANISATIE VOOR TOEGEPAST NATUURWETENSCHAPPELIJK ONDERZOEK TNO*
Netherlands
Address
5,Lange Kleiweg 5
2600 AA Delft
NON PROFIT COMPANY FOR QUALITY CONTROL AND INNOVATION IN BUILDING
Hungary
Address
Dioszegi Ut 37
1518 Budapest
TECHNISCHE UNIVERSITAET BRAUNSCHWEIG
Germany
Address
52,Beethovenstrasse 52
38106 Braunschweig
UNIVERSITA IUAV DI VENEZIA
Italy
Address
Santa Croce 191, Tolentini
30135 Venezia
WARRINGTON FIRE RESEARCH CENTRE LTD.
United Kingdom
Address
Holmesfield Road
WA1 2DS Warrington