Objective


The research objectives of the network can be summarised as the bringing the workplan. There is also a balance of activity among the member states together of three areas of basic science, namely, (i) the control of of the EU, and at least one recently-established group (Faro) which will processing of polymers and oligomers to produce well-ordered structures at benefit from the scope for training in this field. The stimulation for the the molecular level, which can display novel topologies, (ii) development of new synthetic methodologies giving access to well-defined molecular and present proposal comes from the successful interaction that eight of the partners have enjoyed under an existing HCM network, SELMAT
supramolecular structures, and (iii) development of the understanding of (CHRX-CT93-0160). The partners have established international reputations the electronic and optical properties of materials of this type which and active research programmes in their respective fields, and the majority contain conjugated sequences. The combination of these three areas defines a cross-disciplinary branch of science which has already generated novel have experience of accepting and training post-doctoral fellows from EU discoveries of technological significance in the demonstration of polymer member states. Materials and facilities for activity under all tasks are in or oligomer-based devices such as thin-film transistors (FET) and place within the consortium, and effective research and training can commence across the full range of the workplan from the proposed start light-emitting diodes (LED). The project is based around the use of date.
polymers and model oligomers which can be conveniently processed to useful forms and structures, and which have added functionality through their electrical and optical properties.Control of structure has had a major impact on the control of properties and on the understanding of the basic science and there is considerable scope for development, particularly through the transfer of knowledge gained in modern organic synthesis, and in advanced polymer processing.

Topic(s)
Call for proposal
Data not available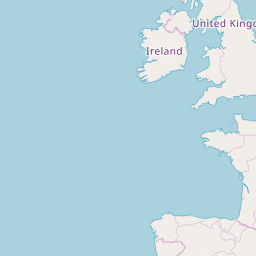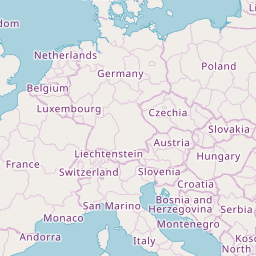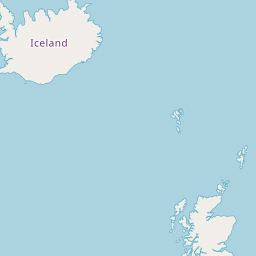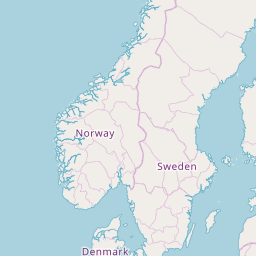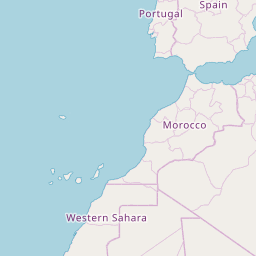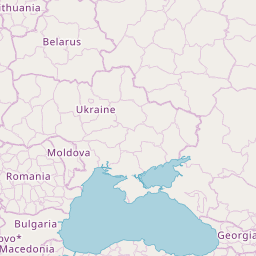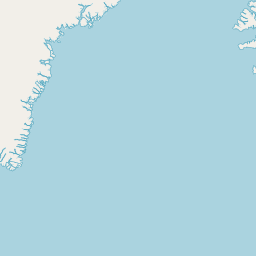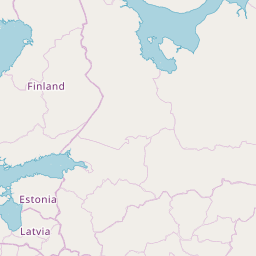 Coordinator
NATIONAL RESEARCH COUNCIL OF ITALY
Address
Via De'castagnoli 1
40126 Bologna
Italy
Participants (9)
CENTRE NATIONAL DE LA RECHERCHE SCIENTIFIQUE
France
Address
Rue Boussingault 6
67083 Strasbourg
Centre National de la Recherche Scientifique (CNRS)
France
Address
Rue Henri-dunant 8
94320 Thiais
LINKOEPING UNIVERSITY
Sweden
Address
Fysikhuset, Infart, 4, Valla
58183 Linkoeping
Philipps-Universität Marburg
Germany
Address
Karl-von-frisch-strasse
35033 Marburg
THE CHANCELLOR, MASTERS AND SCHOLARS OF THE UNIVERSITY OF CAMBRIDGE
United Kingdom
Address
Cavendish Laboratory, Madingley Road
CB3 0HE Cambridge
Technische Universiteit Eindhoven
Netherlands
Address
2,Den Dolech
5600 MB Eindhoven
UNIVERSITE DE MONS HAINAUT
Belgium
Address
20,Place Du Parc 20
7000 Mons-bergen
UNIVERSITY OF DURHAM
United Kingdom
Address
South Road
DH1 3LE Durham
Universidade do Algarve
Portugal
Address
Campus De Gambelas
8000 Faro