Objective
The proposal is to develop innovative tools for minimal invasive surgery (MIS). The tools used are primitive in their concept, extremely costly, mostly disposable, and are not designed to take maximum advantage of the knowledge, characteristics and skills of the surgeon. There is a need to develop more effective and safer tools which can bring distinct advantages in terms of operating times, precision, safety, effectiveness and in the training of surgeons.

The objectives are:
1. To develop a range of surgical tools for MIS operations which overcome the deficiencies of existing tools;
2. By innovative design to gain economies with respect to theatre time, reduction in errors, training of surgeons and hand tool costs;
3. Incidentally, to set the basis for minimum qualifications for surgeons involved in the use of surgical tools in MIS. The proposers have considerable experience in the design of hand tools that maximally exploit basic human characteristics.


Call for proposal
Data not available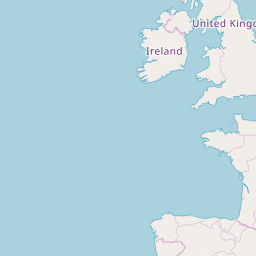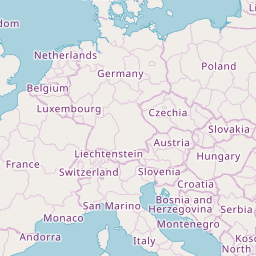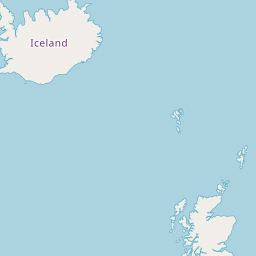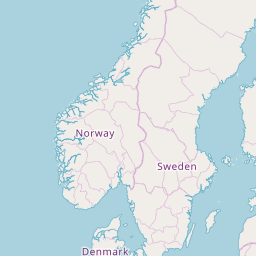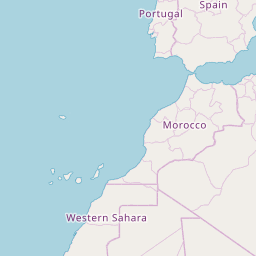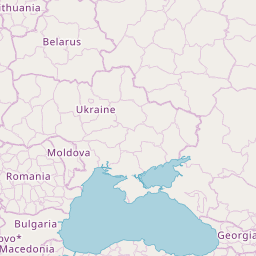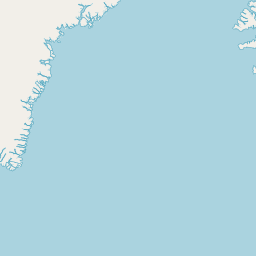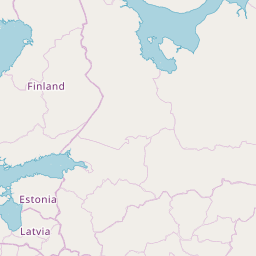 Coordinator
Address
26 Frederick Street
LE11 3BJ Loughborough
United Kingdom
Participants (1)
ERGONOMI DESIGN GRUPPEN
Sweden
Address
Missionsvagen 24
161 14 Bromma