Objective
The purpose of the "Hy-SPACE" project is to research and develop a new homogenous combustion process (HCCI) for heavy-duty trucks and bus diesel engine. The innovative combination of several engine and injection technologies will be investigated and implemented on multi cylinder engine concepts up to the final economic and technical assessment of the in-vehicle on the road potential. The main technical objectives are to meet EURO 5 emissions limits without sophisticated and fuel sensitive after treatment for NOx and/or particulates emissions while maintaining the low well to wheel CO2 emissions advantage of the best state of the art HD diesel engines.


Call for proposal
Data not available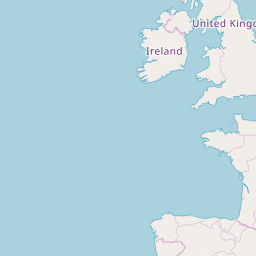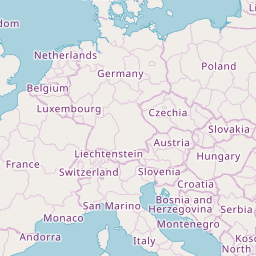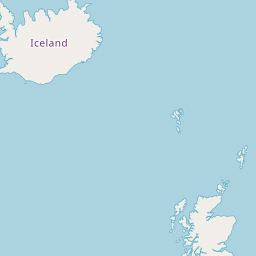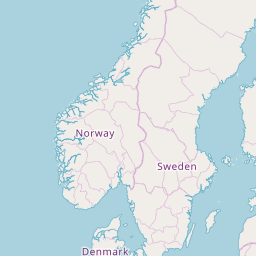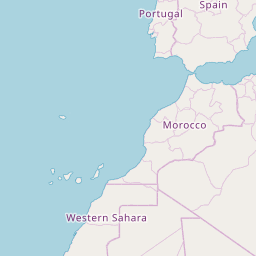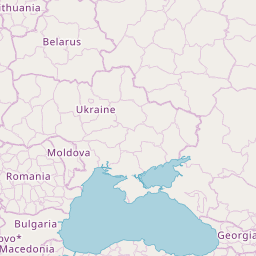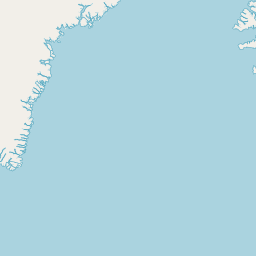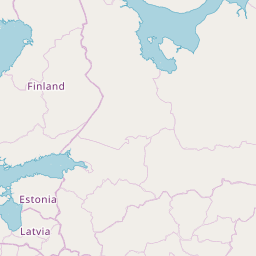 Coordinator
INSTITUT FRANCAIS DU PETROLE
Address
Avenue De Bois Prtau 1-4
92506 Rueil Malmaison
France
Participants (5)
Address
Dept 9131 Pvoes21
405 08 Goeteborg
CHALMERS TEKNISKA HOGSKOLA AB*
Sweden
Address
7,Hoersalsvaegen 7
412 96 Goeteborg
DAIMLERCHRYSLER AG
Germany
Address
Mercedesstrasse 137
70546 Stuttgart
DELPHI DIESEL SYSTEMS LTD
United Kingdom
Address
Courteney Road, Hoath Way
ME8 0RU Gillingham, Kent
IVECO MOTORENFORSCHUNG AG.
Switzerland
Address
Schlossgasse 2
9320 Arbon