Objective
The main objective of the project is to set up a VIRTUAL INSTITUTE FOR COMPOSITES.
This VI will have the following objectives:
a) to be a virtual portal for composites;
b) to provide access to a wide range of technical information through its web site;
c) to offer appropriate training in Europe;
d) to offer R&D services (design, simulation, characterization.);
e) to give access to early stage finance/business angel networks & to support the creation of start up. This virtual institute gathers 9 European countries, covering the whole European continent. The consortium gathers mainly 4 types of partners: Academic partners, business champions, SMEs and incubators.


Call for proposal
Data not available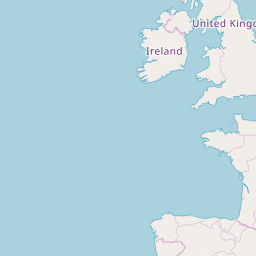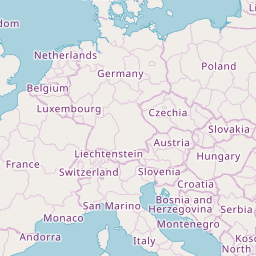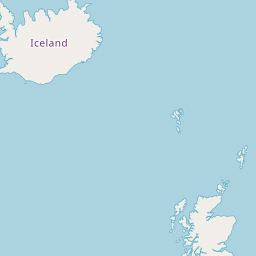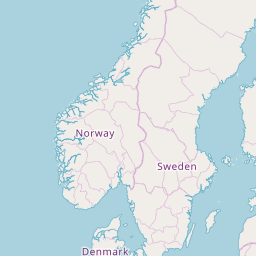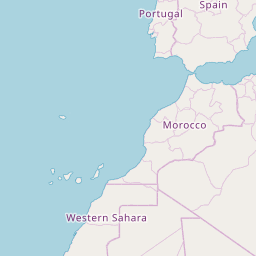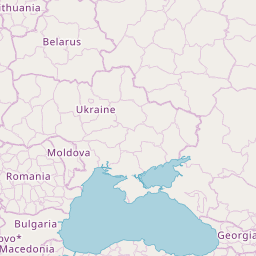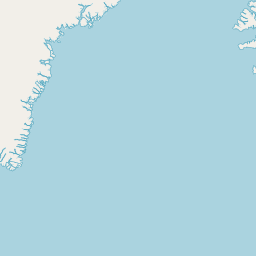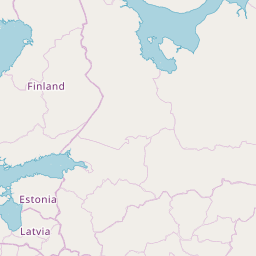 Coordinator
ISLE OF WIGHT ECONOMIC PARTNERSHIP LTD
Address
Innovation Centre, St Cross Business Park, Monks B
PO30 5WB Newport (Isle Of Wight)
United Kingdom
Participants (29)
"P.PONI" INSTITUTE OF MACROMOLECULAR CHEMISTRY
Romania
Address
Aleea Grigore Ghica Voda 41A
6600 Iasi
ADVANCED LIGHTWEIGHT ENGINEERING BV
Netherlands
Address
Kluyverweg 2A
2629 HF Delft
Address
Avda De La Industria, Tres Cantos 19
28760 Tres Cantos
Address
Alamdea Recalde 18, 6°
48009 Bilbao
BIC KL - BUSINESS AND INNOVATION CENTRE KISERSLAUTERN GMBH
Germany
Address
Opelstrasse, 10
67661 Kaiserslautern
CHILWORTH SCIENCE PARK LIMITED
United Kingdom
Address
Venture Road, 2, Chilworth Park
S016 7NP Southampton
COMAT COMPOSITE MATERIALS GMBH
Germany
Address
59,Finkenstrasse 59
67661 Kaiserslautern
Address
Vondellaan, 100
3521 GH Utrecht
DELFT UNIVERSITY OF TECHNOLOGY
Netherlands
Address
1,Kluyverweg 1
2600 GB Delft
ECOLE NATIONALE DES PONTS ET CHAUSSEES
France
Address
Avenue Blaise Pascal, 6 Et 8, Cite Descartes, Cha
77455 Marne La Vallee
Address
Parque Tecnologico De Zamudio, Edificio 202
Zamudio
Address
Technologiepark-zwijnaarde, 907
9052 Zwijnaarde
GREENHAM COMMON COMMUNITY TRUST LTD
United Kingdom
Address
Venture West - New Greenham Park
RG19 6HN Thatcham
Address
Argongatan 30
43122 Moelndal
INSTITUT FUER VERBUNDWERKSTOFFE GMBH
Germany
Address
Erwin-schroedinger Strasse, Gebaeude 58
67663 Kaiserslautern
INTEGRATED AEROSPACE SCIENCES CORPORATION O.E.
Greece
Address
7,Agias Glikerias St. 7
111 47 Athens
KATHOLIEKE UNIVERSITEIT LEUVEN
Belgium
Address
2,Kasteelpartk Arenberg, 44
3001 Heverlee
Address
Barrio Ugaldetxo - Centro De Mayoristas 2
20180 Oyarrzun
OXFORD INNOVATION LTD
United Kingdom
Address
Mill Street
OX2 OJX Oxford
PATRAS SCIENCE PARK S.A.
Greece
Address
Stadiou St
26500 Patras
POLYTECHNIC OF MILAN
Italy
Address
Piazza Leonardo Da Vinci 32
20133 Milano
POLYTECHNIC OF MILAN
Italy
Address
Piazza Leonardo Da Vinci 32
20133 Milano
REGIENOV GROUPEMENT D INTERET ECONOMIQUE*
France
Address
9-11,Quai Alphonse Le Gallo 13
92100 Boulogne-billancourt
SPACE COMPOSITE 57° N AB
Sweden
Address
Theres Svenssons Gata, 8
417 55 Goeteborg
STICHTING KENNIS CIRCULATIE CENTRUM COMPOSIETEN
Netherlands
Address
Oude Rijkswerf Gebouw 28 - Wetstraat, 1
1784 AM Den Helder
STRUCTURAL POLYMER SYSTEMS LTD.
United Kingdom
Address
St Cross Business Park
P030 5WU Newport Isle Of Wight
Address
Rue Branlac, 3
33170 Gradignan
UNIVERSITY OF PORTSMOUTH
United Kingdom
Address
Anglesa Road
PO1 3DJ Portsmouth
University of Patras
Greece