Objective
The proposed lecturers have broad experience in teaching the subjects of interest for the courses and, being still involved in laboratory studies, they will provide advice to the participants during the practical exercises. The necessity of high quality products becomes more and more apparent. Therefore, industries all-over Europe have to control (show increasing interest in controlling) the quality oftheir raw materials as well as their final products.
The European Union's policy is sustainable development, which clearly indicates its persistence for the protection of human health and ecosystems in agreement with modem societal needs.
Presently, there are in Europe about 150 industries involved in the impregnation of wood that use creosote oil and CCA (Chromium -Copper.Arsenic) as wood preservatives. Unfortunately, since creosote oil contains several thousand chemical compounds (e.g. polycyclic aromatic hydrocarbons) and CCA contains arsenic complexes, they are both toxic for humans and have been looked upon with great suspicion by National Environmental Protection authorities.
Quality control of the preservatives as well as identification and quantitation of their hazardous constituents and residues can be achieved using modem analytical techniques. Sophisticated instruments such as e.g. chromatographs and atomic absorption spectrophotometers are used to measure the various substances even if they are present at very low concentrations in the preservatives and the different environmental compartments.
The participants will not only learn how to handle these instruments but they will also get familiar will all the steps of the analysis, from sampling to evaluation of the results.
The two proposed training courses will give the participants the opportunity to widen their theoretical background on the used preservatives, how they can affect the environment, the legislation' s requirements.
Additionally, they will get familiar with the methods and the organology used. The proposed two courses will be carried out along two lines: a theoretical and a practical part.
The theoretical background for the use, the quality control of creosote oil and CCA and their impact on the environment, as well as the most advanced methods of analysis will be taught by well known scientists from all over Europe.
In the practical part the participants will have the opportunity to actively participate in all steps of the analysis and to work with the different instrumentation.
During the seminar on creosote oil the quality of the preservative itself will be checked and air, water and soil samples will be prepared, treated and analysed for Polycyclic Aromatic Hydrocarbons.
During the seminar on CCA the quality control of CCA will be perfomed and Chromium, Copper and Arsenic concentration will be determined in air, water, soil and fish samples.
The main instrumentation intended to be used for the above analyses includes. High Performance Liquid Chromatograph, Atomic Absorption Spectrometer and UV-Vis Spectrophotometer.


Topic(s)
Call for proposal
Data not available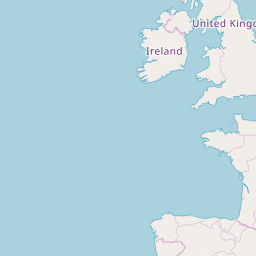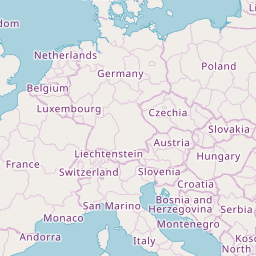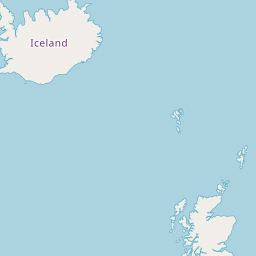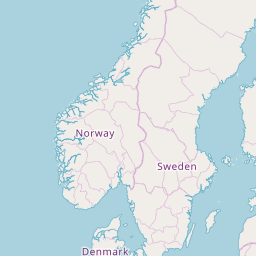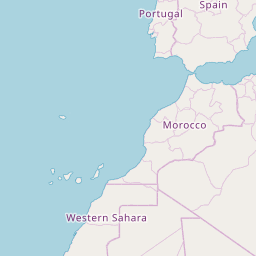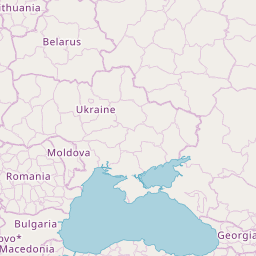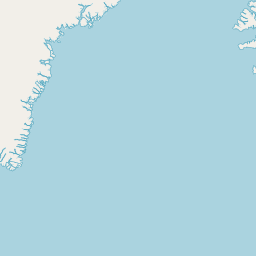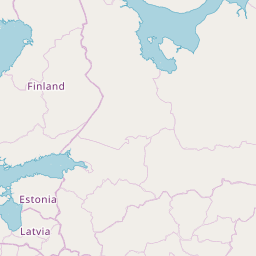 Coordinator
Type of Event: Euro Lab Course
Address
This Event Takes Place In Ioannina

Greece