Objective
The main objective of the conference being organized under the aegis of the European Thrombosis Research Organization, linking scientific institutions across the whole continent, is to facilitate contact and exchange of ideas between prominent scientists and young researchers involved in studies on inherited and acquired disturbances of blood clotting and their role in the development of atherosclerotic blood vessel disease.

These disturbances are now viewed not only as a cause of deep vein thrombosis and pulmonary embolism but also as an important cause of coronary heart disease, myocardial infarction, and stroke-primary source of morbidity and mortality in developed countries. Majority of keynote speakers are academic scientists from European Community Member States, while the remaining are from Associated States and the USA.

They will deliver plenary lectures and preside over small-group discussions on three key topics of the symposium:

1) Platelet glycoprotein polymorphism,
2) Antiphospholipid syndrome,
3) Hyperhomocysteinaemia.

Each topic will be divided into two parts: devoted to laboratory investigations and dealing with clinical studies.

Participants from European Community Member and Associated States, as well as from New Independent States and Central and Eastern European countries which are not candidates for accession to the European Union, involved in academic research will present their scientific achievements during oral presentations and poster sessions. At least 25 to 30% of time will be devoted to questions and discussion. The ultimate goal of the conference is to stimulate new international projects and to initiate cooperation between young scientists from different European countries in the field of thrombosis research.


Call for proposal
Data not available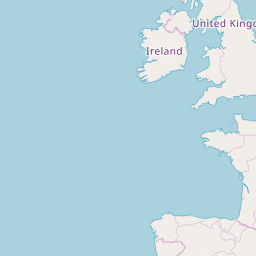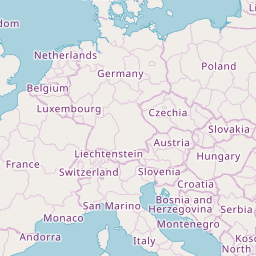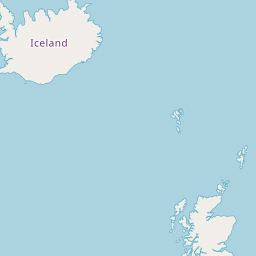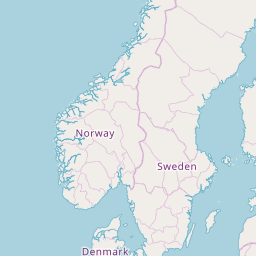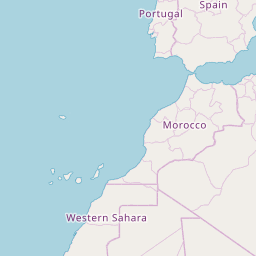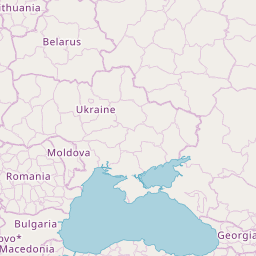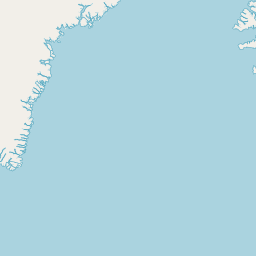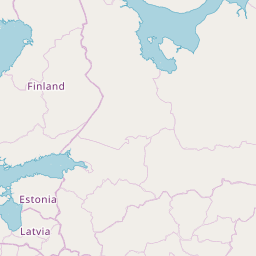 Coordinator
Address
Skawinska 8
31 008 Krakow
Poland