Objective
The Congress will establish a pan-European microbiology forum that aims to:
(1) present state-of-the-art microbiology;
(2) integrate national microbiology into European Microbiology;
(3) enhance collaboration between scientific and industrial organisations;
(4) promote participation by microbiologists from Central and Eastern Europe;
(5) support the development of young microbiologists;
(6) raise the standing/impact of European Microbiology. The topics covered at the congress will provide a cross-section of the depth and width of microbiology. In relation to the point 4 above, we herewith submit a grant request to support the attendance of microbiologists from the NIS and CEEC.


Topic(s)
Data not available
Call for proposal
Data not available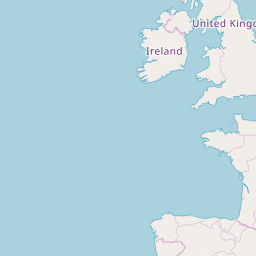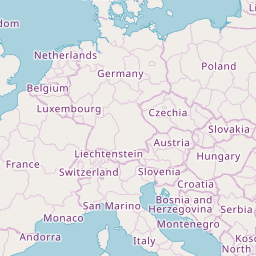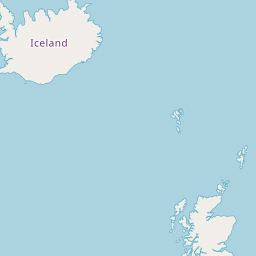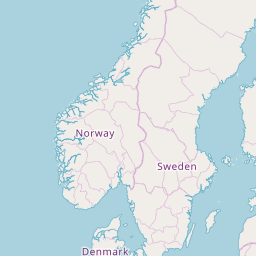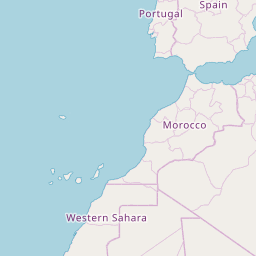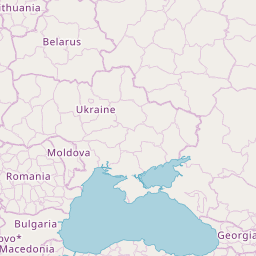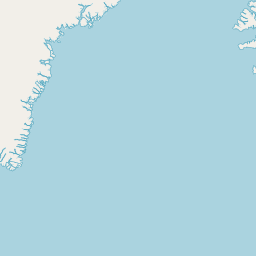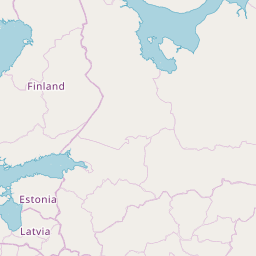 Coordinator
FEDERATION OF EUROPEAN MICROBIOLOGICAL SOCIETIES
Address
Poortlandplein 6
2628 BM Delft
Netherlands