Objective
The development of protective cultures, having the ability to optimise the fermentation and ripening processes and also to improve the safety and traditional 'sensory type', is the main aim of the project. To achieve this is needed to: -isolate and identify the predominant 'wild' strains of the traditional fermented sausages, - select strains according to their safety, sensory and technological properties, - validate with experimental and industrial trials the selected strains as well as the selected bacteriocins (in combination with commercial starters), as possible protective compounds. The expected results are the collection of high quality bacteriocinogenic lactic acid bacteria (or their bacteriocins in purified form) with the desired technological properties and active against pathogenic bacteria.


Call for proposal
Data not available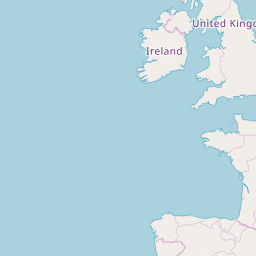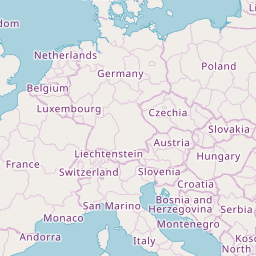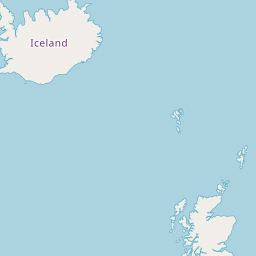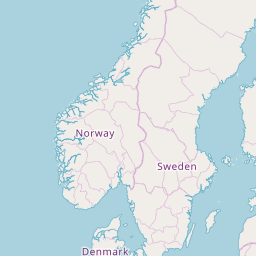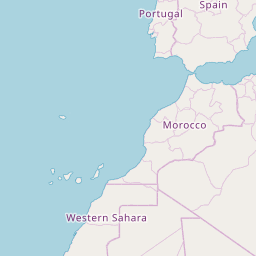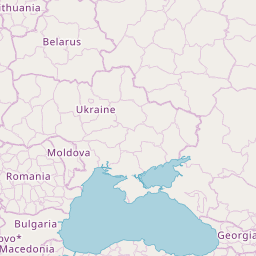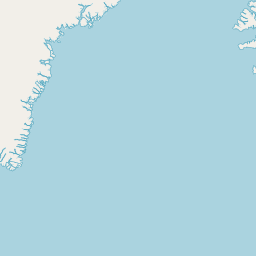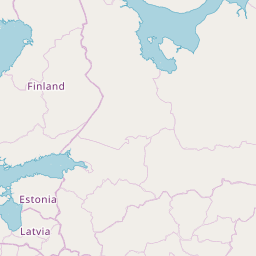 Coordinator
FOOD INDUSTRIAL RESEARCH AND TECHNOLOGICAL DEVELOPMENT COMPANY AS
Address
Vouliagmenis Avenue 80
117 43 Athens
Greece
Participants (8)
AGRICULTURAL UNIVERSITY OF ATHENS
Greece
Address
Iera Odos 75
11855 Athens
HUNGARIAN MEAT RESEARCH INSTITUTE
Hungary
Address
6 B,gubacsi Ut. 6/B
1453 Budapest
HUNNIA MEAT PROCESSING AND SERVICE LTD.
Hungary
Address
Tapolcai U. 45
Keszthely
INSTITUTE OF MEAT HYGIENE AND TECHNOLOGY
Address
Kacanskog, 13
11000 Belgrade
OVAKO MEAT INDUSTRY LTD
Bosnia and Herzegovina
Address
Mostarsko Raskrsce Bb
71000 Sarajevo
UNIVERSITA DEGLI STUDI DI UDINE
Italy
Address
Via Marangoni 97
33100 Udine
UNIVERSITY OF SARAJEVO
Bosnia and Herzegovina
Address
Zmaja Od Bosne 90
71000 Sarajevo
UNIVERSITY OF ZAGREB
Croatia
Address
Heinzelova 55
10000 Zagreb