Objective
The INTOL project will allow adapting a tolerance analysis system (TASys) based on 3rd party CAD packages, and transfer it into a company that designs and manufactures electrical wire, chain hoists and gantry cranes. It will provide a systematic approach about the definition of optimal tolerance values in order to allow an easier assembly process, better working conditions and higher life of the product. This information will be stored in order to accumulate and transmit the corporate knowledge along the entire organisation.

INTOL will enable Cemvisa-Vicinay to design and develop its products digitally for full life-cycle management, taking into account assembly, maintenance, working conditions, manufacturing costs and life requirements.

This system could also be used in other European machinery companies and in other European industrial sectors such as automotive, aeronautic or shipyards. It can help any European company reduce costs, shorten program development cycle time and attain their quality goals.


Call for proposal
Data not available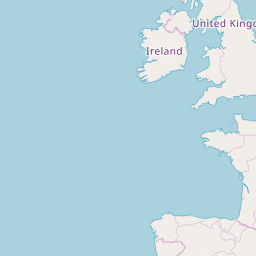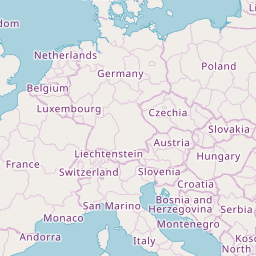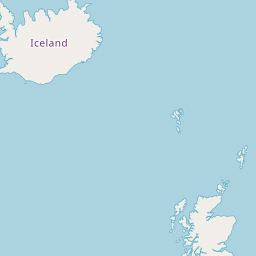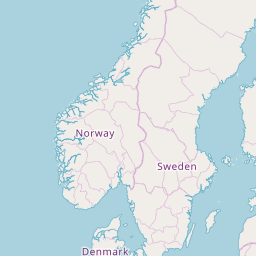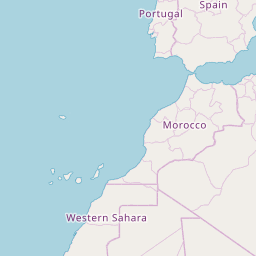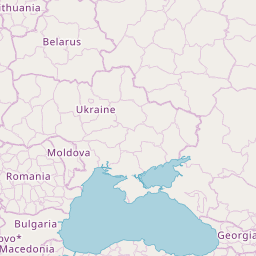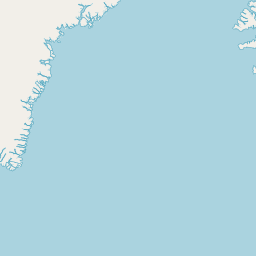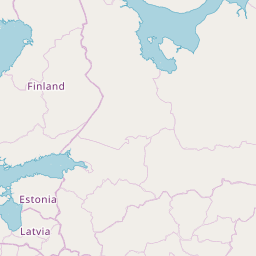 Coordinator
Address
Parque Tecnologico De Bizkaia, Calle Geldo, Edificio 700
48160 Deria
Spain
Participants (2)
C4 CENTRO COMPETENCIA CAD/CAM S.A.
Spain
Address
Paseo Mikeletegi 5
20009 San Sebastian
CEMVI CATENA ELEVACION MANUTENCION VICINAY S.A.
Spain
Address
Carniceria S/n
48210 Ochandiano, Vizcaya