Objective
The scope of the Future Home project is to define a solid intelligent wireless home network solution that would offer desired services and privacy for consumer. The wireless home network system will allow both the high-speed media transportation and low speed control and automation information flow. The intelligent auto-configurable connections between devices and terminals in the home as well as the interoperability with the external world are essential features of the home network.

The objective of the project is to introduce the intelligent communication platform that promotes the concepts of "ubiquity" into the home. The people at home will be able to move, control, communicate and enjoy the entertainment without noticing the underlying technologies or networks.

Objectives:
The Future home project will create a solid, secure, user friendly home networking concept with open, wireless networking specification. Project will introduce usage of IPv6 and Mobile IP protocols in the wireless home network. The project will specify and implement prototypes of wireless home network elements and service points, develop new services that utilise capabilities of the network and verify feasibility of the concept in user trials. The networking concept will define wireless home networking platform with network protocols and network elements. It will define the wireless technologies and network management methods, which to support user friendliness and easy installation procedures and management of the wireless resources.

Ensuring privacy and security in wireless networking is an integral part of concept

Work description:
To achieve its goals the work of Future Home is organised into seven Work Packages as described below.
Workpackage 1 (WP1) is responsible for project management, dissemination, exploitation.
Workpackage 2 (WP2): Main technical research in the project, including scenarios, technology studies, requirements capture, overall architecture, specification, guidelines for wireless interface of home appliances and devices.
Workpackage 3 (WP3): Will design and implementation of the wireless home network interfaces at appliances, devices and terminals. The wireless devices interfaces will be developed for a set of devices and workpackage deliver these devices for WP6 for tests and trial purposes.
Workpackage 4 (WP4) will design and implementation of home network functions at "Home Network Service Point". This will include home networks wireless resource management, IPv6 service management, communications gateways and roaming support with Mobile IPv6. The workpackage will build complete HSNP units and will deliver them to WP6 for test and trial purposes
Workpackage 5 (WP5) will develop new services top of Future home wireless network. The WP will implement the defined services and applications and will deliver them to WP6 for test and trials.
Workpackage 6 (WP6) is responsible to integration, testing and evaluation of Future Home wireless network. The WP will build testbeds based on their home scenarios and will install the home wireless networks at the testbeds and run and evaluate the desired test and user trial.

Milestones:
Milestones and expected results
Milestone 1, Y1M3: Initial usability scenarios for Wireless Home Network.
Milestone 2, Y1M6: Requirements for Wireless Home Network ready.
Milestone 3, Y1M9: Architecture for Wireless Home Network specified.
Milestone 4, Y2M2: Overall system specifications and guidelines for devices ready.
Milestone 5, Y2M12: Devices, HNSP platform and service and basic ISP platform ready for integration.
Milestone 6, Y3M3: System integration and testing completed.
Milestone7, Y3M6: System tested and evaluated. Delivery of project's end report.


Call for proposal
Data not available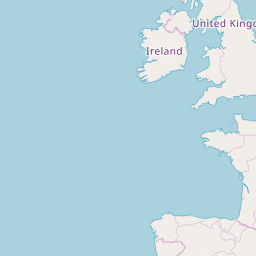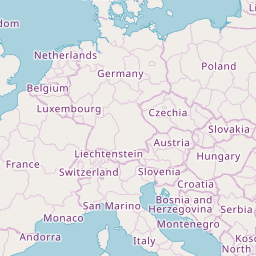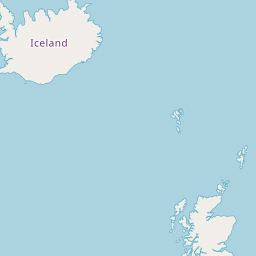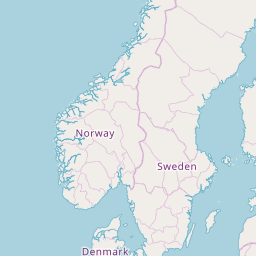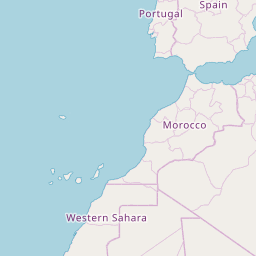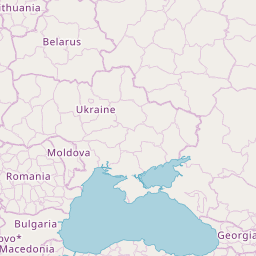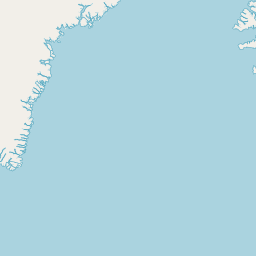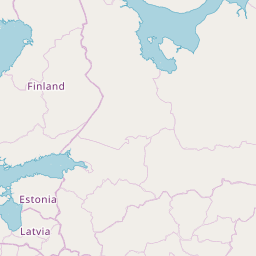 Coordinator
VALTION TEKNILLINEN TUTKIMUSKESKUS (VTT)
Address
Vuorimiehentie 5
02044 Espoo
Finland
Participants (7)
CEFRIEL - CONSORZIO PER LA FORMAZIONE E LA RICERCA IN INGEGNERIA DELL' INFORMAZIONE
Italy
Address
Via Fucini Renato 2
20133 Milano
CIAOLAB TECHNOLOGIES S.P.A.
Italy
Address
Via Ai Laboratori Olivetti 79
20010 Pregnana Milanese - Milano
FRAUNHOFER GESELLSCHAFT ZUR FOERDERUNG DER ANGEWANDTEN FORSCHUNG E.V.
Germany
Address
Hansastrasse 27C
80686 Muenchen
Address
Keilalahdentie 4
02150 Espoo
Address
Quai Alphonse Le Gallo 46
92100 Boulogne Billancourt
TOMORROW FOCUS AG
Germany
Address
Prinzregentenstrasse 78
81675 Muenchen
Address
Via Lamberto Corsi 55
60044 Fabriano