Objective
In the knowledge-based economy the workplace is anywhere: regardless of the individual location when intellectual work is underway. By including information and communication technologies on the premises one can describe the workplace as an "intelligent" workplace.
The IDIA Network aims at integrating the potential of the intelligent workplace with the principle of Design for All, and thus develop a new concept for workplace design - moving the current mindset away from the "individual" thinking, that tends to alter basic designs, towards including from the outset the maximum number of naturally diverse human beings in the design and planning process.
The IDIA Network will establish a multidisciplinary project team, coordinated by the IDIA Scientific Committee that will carry out interdisciplinary analysis and studies for identifying user needs for the design of an accessible workplace, assessment of current and future technologies, and derive a collection of reference scenarios

The IDIA Network will produce a number of exploitable results:
- Guidelines and prospective scenarios related to the uptake of a Europe-wide market for the production of new design components for accessible workplaces.
- A community of actors supporting IDIA-compliant design concepts, that will continue to contribute ideas and results after the project end.


Call for proposal
Data not available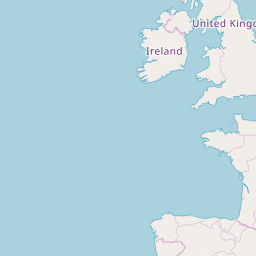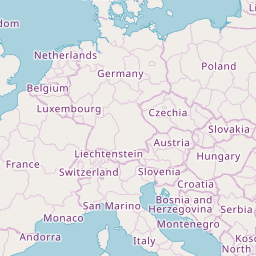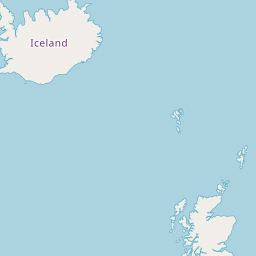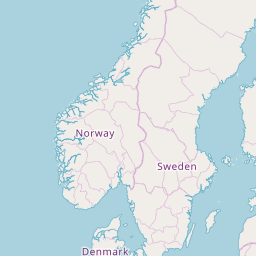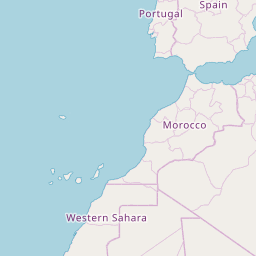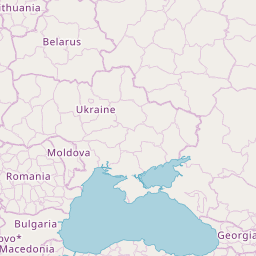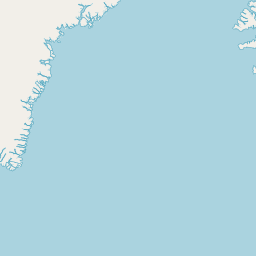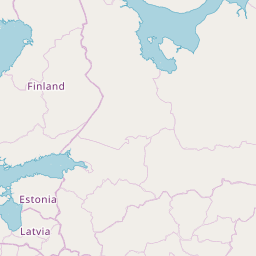 Coordinator
C.L.A.C. - CENTRO LEGNO ARREDO CANTU S.R.L.
Address
Via Roma 8
22063 Cantu (Co)
Italy
Participants (10)
AKADEMIA SZTUK PIEKNYCH W WARSZAWIE
Poland
Address
Place Matejki 13
31-157 Krakow
ASOCIACION DE INVESTIGACION Y DESARROLLO EN LA INDUSTRIA DEL MUEBLE Y AFINES
Spain
Address
Calle Benjamin Franklin 13
46980 Paterna - Valencia
ASSOCIATION POUR LA VALORISATION DE L'INNOVATION DANS L'AMEUBLEMENT V.I.A.
France
Address
28 Bis, Avenue Daumesnil
75012 Paris
CENTRO DI CULTURA SCIENTIFICA "A VOLTA"
Italy
Address
Via Cantoni 1, Villa Olmo
22100 Como
Address
El. Venizelou 242 & Solonos 135
17675 Kallithea, Athens
EUROPEAN INSTITUTE FOR DESIGN AND DISABILITY
Ireland
Address
100, Thomas Street
8 Dublin
INSTITUTO DE BIOMECANICA DE VALENCIA
Spain
Address
Universidad Politecnica De Valencia, Camino De Vera S/n
46022 Valencia
ISTITUTO EUROPEO DI DESIGN - SCUOLA SRL
Italy
Address
Via Sciesa 4
20135 Milano
POLITECNICO DI MILANO
Italy
Address
Piazza Leonardo Da Vinci 32
20133 Milano
TAIDETEOLLINEN KORKEAKOULU
Finland
Address
Hameentie 135C
00560 Helsinki