Objective
The objective of ACTION is to assess the TRIKON Planar 300 ultra low k dielectric CVD tool in a 300mm production site. While the existing beta tool has demonstrated "state of the art" process performance this project will facilitate the transition to production tool status and thus reduce time to market of this advanced system. Work will focus on improving tool software, reliability, availability and maintainability while testing the process performance on advanced device structures. The international world class consortium consisting of ST Microelectronics, the project node, PHILIPS, AMD, INTERNATIONAL SEMATECH and TU CHEMNITZ plus the equipment supplier TRIKON will guarantee the technical rigour of the project and in turn the success of the PLANAR 300 product in a competitive global market.

Objectives:
The principal objective of the project is to make a production worthy ultra low k CVD 200/300mm bridge tool that meets the stringent requirements of advanced IC manufactures worldwide and communicating this fact to the market. By carefully assessing and improving the CVD process and the issues associated with total FAB integration this objective will be met. Parameters to be monitored and improved thought the project will include: compliance with SEMI standards, software functionality and ease of use, RAM and CoO. The tool performance will be benchmarked with competing technologies to ensure world class performance is achieved.

Work description:
The workplan to thoroughly assess and improve the TRIKON PLANAR 300 is structured into three distinct technical workpackages with associated tasks. WP1 deals with the assembly of the equipment at TRIKON through to installation and acceptance at the node site. The tool will be installed in the 300mm clean room area at ST/PHILIPS Semiconductors Crolles II facility where the initial specification will be checked and following acceptance the assessment will take place. WP2 deals with the system assessment whose main goal is to implement the tool improvement program to meet the final target specifications. Deposition of ultra low k material will take place on Multilevel Metallisation structures at the 100nm node and below. Characterisation work to be conducted on 200mm wafers will be supported by TRIKON in Newport, UK using the PLANAR 300 running in 200mm mode.
Task 2.1 relates to low k material analysis.
Task 2.2 deals with process integration of the low k layers deposited onto advanced CMOS test structures provided by ST, PHILIPS, AMD and INTERNATIONAL SEMATECH while TU CHEMNITZ will provide advanced characterisation to facilitate process and equipment improvements.
Task 2.3 relates to the implementation of total FAB compatibility while monitoring the most important reliability parameters, MTTR, MTBF and CoO.
Task 2.4 defines the issues that have been identified as a result of tasks 2.1/2.2/2.3 and the improvements to be implemented by TRIKON. It is anticipated that software/factory automation will be a significant package of work. WP3 is associated with 3 distinct tasks namely: task 3.1 evaluation of the results, Task 3.2 dissemination of the results and finally Task 3.3 the implementation of the exploitation plan.

Milestones:
M1: equipment ready to be used: at fab month 3, at node site month 9;
M2: first deposits on advanced MLM structures month 9. Definition of improvements specs and implementation month 9/16;
M3: equipment/process compatible with manufacturing requirements month 18;
M4: achieve worlwide recognition for the tool month 18.


Call for proposal
Data not available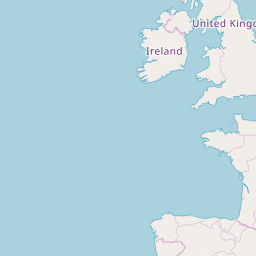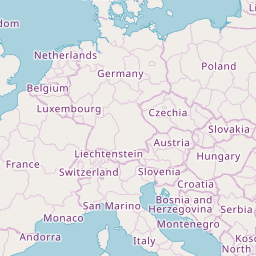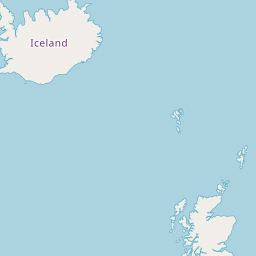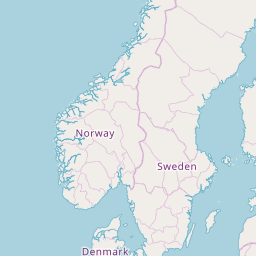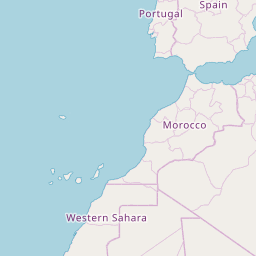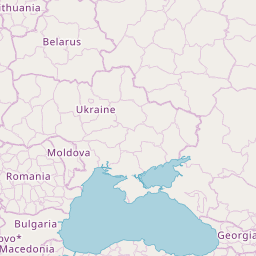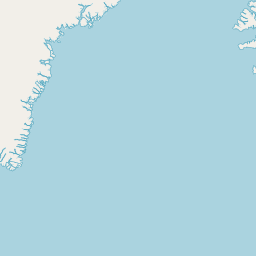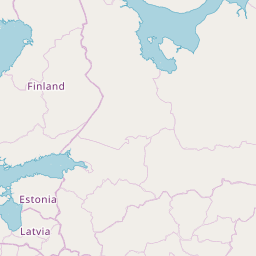 Coordinator
Address
29 Boulevard Romain Rolland
92120 Montrouge
France
Participants (5)
AMD SAXONY LIMITED LIABILITY COMPANY & CO. KG
Germany
Address
Wilschdorfer Landstrasse 101
01 109 Dresden
PHILIPS INNOVATIVE TECHNOLOGY SOLUTIONS NV
Belgium
Address
Interleuvenlaan 80
Heverlee
SEMATECH, INC.
United States
Address
2706 Montopolis Drive
78741-6499 Austin - Texas
TECHNISCHE UNIVERSITAET CHEMNITZ
Germany
Address
Strasse Der Nationen 62
09107 Chemnitz
TRIKON TECHNOLOGIES LIMITED
United Kingdom
Address
Ringland Way
NP18 2TA Newport, Gwent