Objective
LEAPS aim (CRAFT): Design & realisation of a system based on Enlarged Media and Virtual Reality that, with advanced SW & HW devices, will be able to answer automatically, intuitively and in natural way the end user requests. The first prototype will apply this technology to realize a system for tourism market.

The final prototype system would be:
1) A social aid for old or disable people to allow them to experience various facets of tourist entertainment;
2) An educational & training aiding tool;
3) An advanced site presentation and information tool for tour operators;
4) A leisure time entertainment tool.

Exploratory Phase aim:
1) to develop an exhaustive feasibility study of the new product to know the technical difficulties and needed effort;
2) to perform novelty verification including the world-wide patent search to confirm that similar systems aren't developed;
3) to carry out a market analysis to verify market requests, economic exploitation, ROI for SME proposers;
4) to search expertise RTD performers and SME additional partners for the best LEAPS realisation;
5) to plan the CRAFT work in detail.
E.Ph. duration: 5 months.
Total effort: 10 Man*month - Cost: 30 kEURO.


Call for proposal
Data not available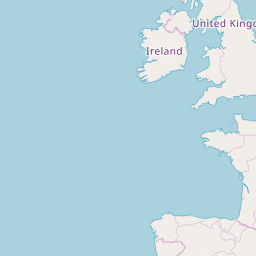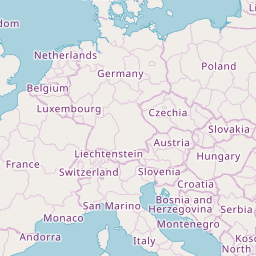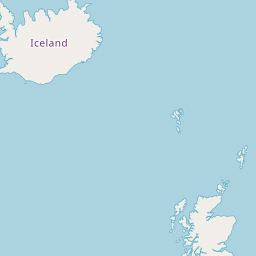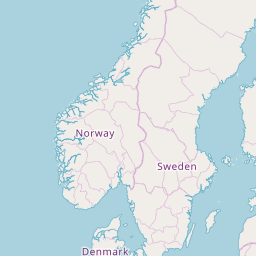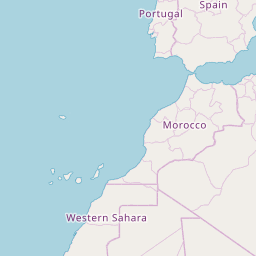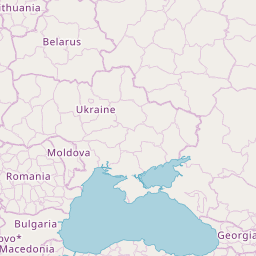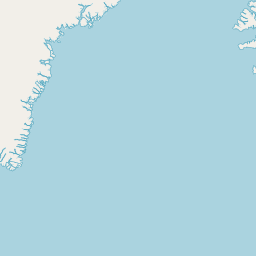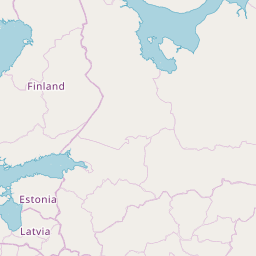 Coordinator
Address
Via Nebrodi 55
90146 Palermo
Italy
Participants (1)
HERITAGE PARTICIPATION LIMITED
United Kingdom
Address
The Old Post House, Lea Shaw, Holloway
DE4 5AT Matlock Derbyshire