Objective
Whilst much development effort is being directed into solid oxide fuel cell (SOC) stack design and cell materials, it is essential to undertake parallel studies involving balance of plant equipment. This ensures that the stack design is not developed in isolation and that the interaction of system control and operation is also taken into account.

The general aim of the project is to design, construct and operate a test facility to evaluate different configurations for the balance of plant equipment of SOFC system. A proven facility will be available for the subsequent testing of SOFC stacks.


The project will generate important information on the likely performance, cost and availability of the main system components. During the first year of the project, a dynamic computer model of a SOFC system capable of providing data for the specification of equipment and control philosophy of an experimental test facility will be developed. Different designs and arrangements of the process equipment will be explore. A balance of plant SOFC rig will be constructed and commissioned during the second year of the project. The experimental phase will be carried-out during the third year in which different operating modes and configurations will be investigated. Where possible, the rig will be operated as an integrated system under integrated dynamic control. Different operating conditions will be investigated including start-up from cold, start-up from hot standby, steady state operation load following emergency fault conditions and shutdown. it is envisaged that a six-week run will be incorporated to check the long term stability of the control system.

Call for proposal
Data not available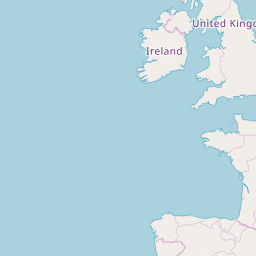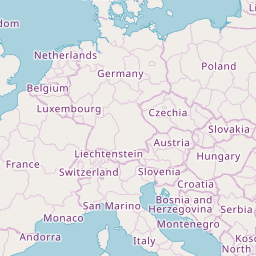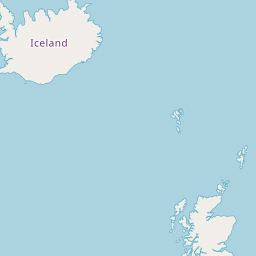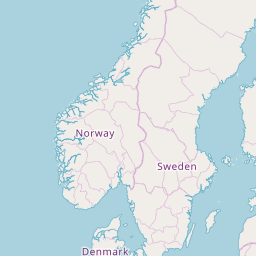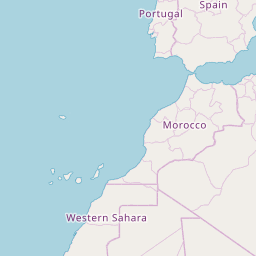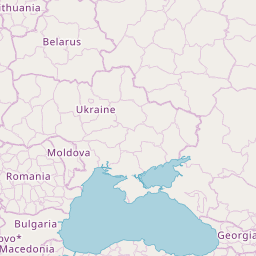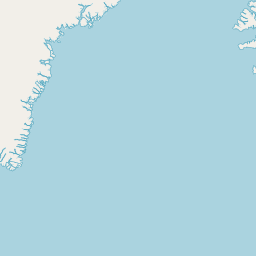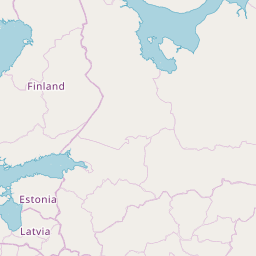 Coordinator
Address
Ashby Road
LE11 3GR Loughborough - Leicestershire
United Kingdom
Participants (1)
EniTecnologie S.p.A.
Italy
Address
Via Felice Maritano
20097 Milano - San Donato Milanese