Objective
A Thematic Network on Fish Oil and Meal Replacement based on five existing EU-funded programmes, will be formed. Four network meetings will be organised, and new research results will continuously be added together with new information and informed comments to an Internet Site.

While all projects represent important activities, there is a marked imbalance between effort on fish oil and -meal replacement. None of the projects considers food safety, or consumer health as a consequence of changed fillet composition stemming from changes in feed resources. There are no considerations of genetically modified feed resources, which may soon dominate the alternative feed resource market.

The five projects are keen to widen the knowledge pool, by informed discussions with other authorities and stakeholders in the field of farmed fish, fish feed producers and bodies concerned with health and safety.


Topic(s)
Data not available
Call for proposal
Funding Scheme
Data not available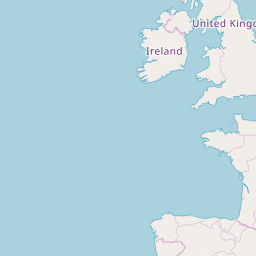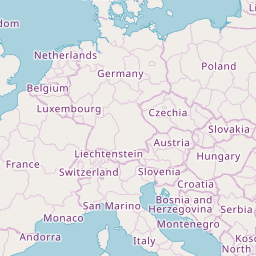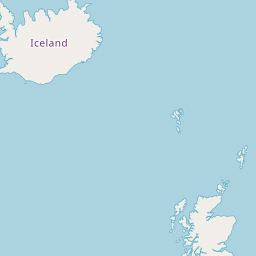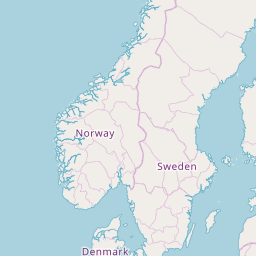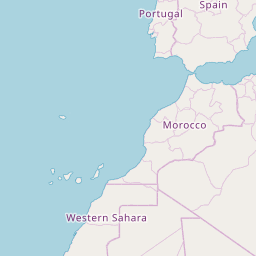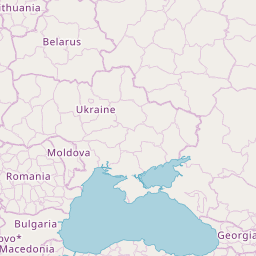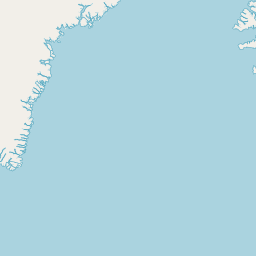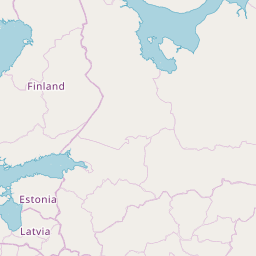 Coordinator
INSTITUTE OF NUTRITION, DIRECTORATE OF FISHERIES
Address
Strandgaten 229 Po Box 185
Bergen
Norway
Participants (5)
AGROTECHNOLOGY AND FOOD INNOVATIONS BV
Netherlands
Address
Bornsesteeg 59
Postbus 17 Wageningen
INSTITUT NATIONAL DE LA RECHERCHE AGRONOMIQUE
France
Address
Bp 3
Saint-pée-sur-nivelle
NATIONAL AGRICULTURAL RESEARCH FOUNDATION
Greece
Address
Nea Peramos
Kavala
UNIVERSITY OF GÖTEBORG
Sweden
Address
Medicinaregatan 18
Göteborg