Objective
The EU health food market requires new products that can be used as high quality health food supplements (HFS). Many rural areas, esp. in the Mediterranean, have locally use traditional foods with potential positive effects on health and on ageing-related pathologies that now are only known by elderly people. The Consortium intends to study this local knowledge ethno botanically and contribute to the development of new HFS. We plan to evaluate >150 species of food plants in a variety of primary in vitro assays (incl.CRE for memory formation, PPAR mediated transcriptional activity for diabetes type II, a series of 4 cell-based antioxidant assays, inhibition of ecosanoid generation). Active samples will then be studied in mechanistic in vitro/in viva models focusing on the CNS and the cardiovascular system (CVS), e.g.: free radical generation, membrane fluidity, ant oxidative enzymes (CNS); vasorelaxant NO, vascular endothelial function (CVS).


Call for proposal
Data not available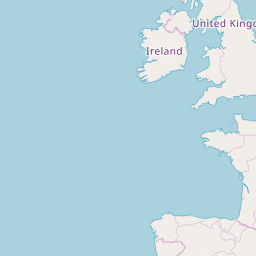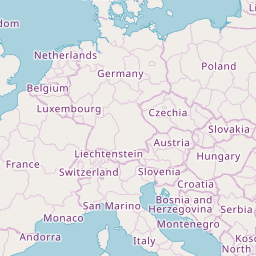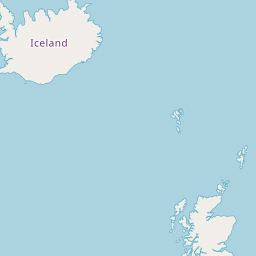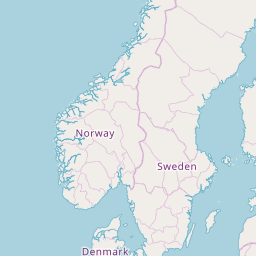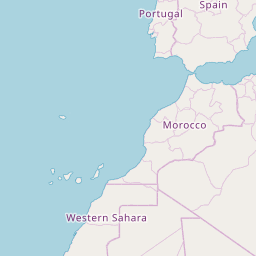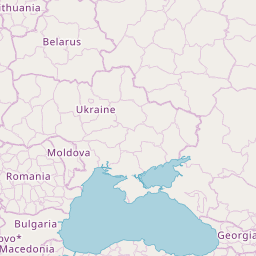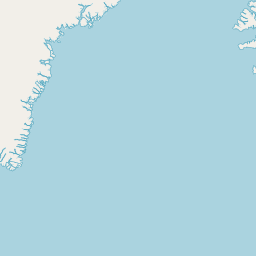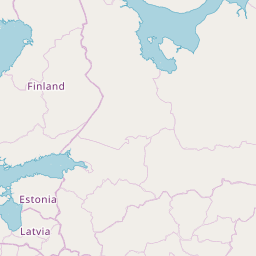 Coordinator
THE SCHOOL OF PHARMACY, UNIVERSITY OF LONDON
Address
Brunswick Square 29-39
WC1N 1AX London
United Kingdom
Participants (6)
HAROKOPIO UNIVERSITY
Greece
Address
El. Benizelou Street 70
17671 Athens
JAGIELLONIAN UNIVERSITY
Poland
Address
Golebia 24
31 007 Krakow
JOHANN WOLFGANG GOETHE UNIVERSITAET FRANKFURT
Germany
Address
Marie-curie-strasse 9, Biozentrum N260
60439 Frankfurt Am-main
ROCHE VITAMINS LTD.
Switzerland
Address
Grenzacherstrasse 124
4070 Basel
THE UNIVERSITY OF MILANO
Italy
Address
Via Balzaretti 9
20133 Milano
UNIVERSIDAD DE MURCIA
Spain
Address
Avda. Teniente Flamesta 5
30003 Murcia