Objective
EU Directive 91/414 requires Member States to analyse the impact on the environment of plant protection products. Current methods do not take full account of uncertainties affecting risk. This causes problems in decision-making. Probabilistic methods can help solve these problems, by quantifying uncertainty.

This workshop will initiate work towards a harmonised European approach. Its tasks are to:
1. Review the worldwide state of the art.
2. Identify which aspects of evaluation under Directive 91/414 could be improved by using probabilistic methods.
3. Define priorities for further research and implementation.

About 100 participants will be invited, including international leaders in the relevant scientific fields. The workshop report will document the proceedings and provide practical recommendations on whether and how to implement probabilistic methods in Europe.


Topic(s)
Data not available
Funding Scheme
Data not available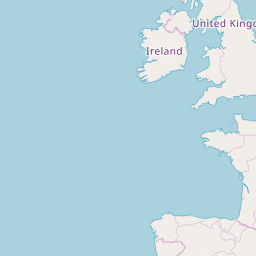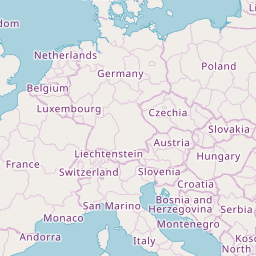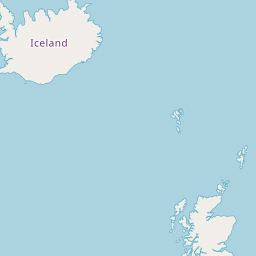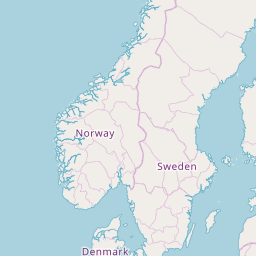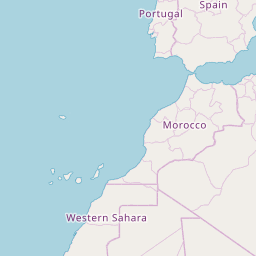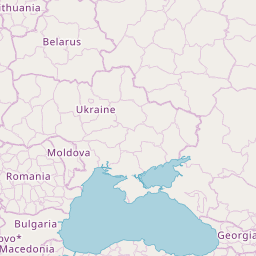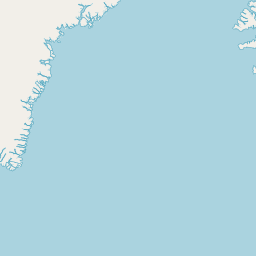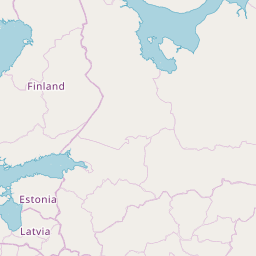 Coordinator
THE MINISTER OF AGRICULTURE, FISHERIES AND FOOD
Address
Smith Square 17, Nobel House
London
United Kingdom