Project description
A tailor-made rubber material that could survive on Mars
Lightweight materials that exhibit a high strength-to-weight ratio and are aging resistant could withstand the harsh conditions on Mars. Funded by the Marie Skłodowska-Curie Actions programme, the RED 4 MARS project plans to design a rubber material with improved properties that can endure the high dose of cosmic radiation and the low temperatures on the Martian surface. This tailor-made rubber will have a low glass transition temperature, contain functional and self-healing groups and reinforcing fillers that should confer the material with excellent mechanical properties and aging resistance.
Fields of science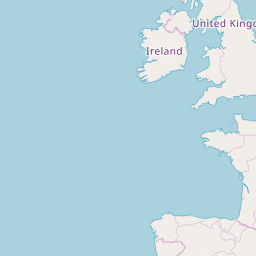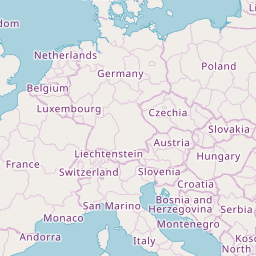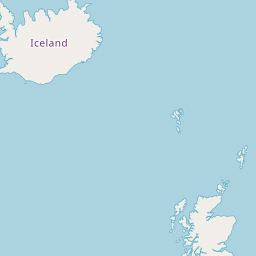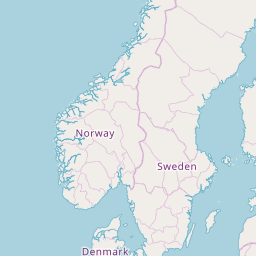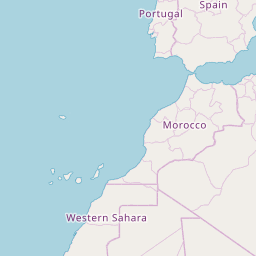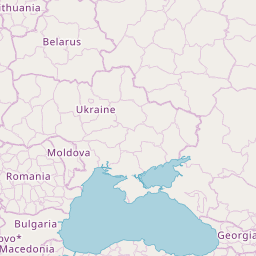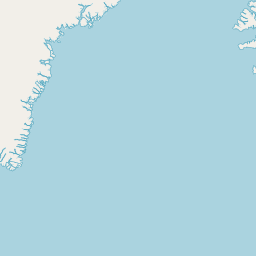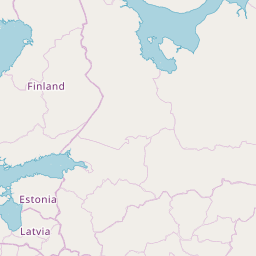 Coordinator
Net EU contribution
€ 253 052,16
Address
Drienerlolaan 5
7522 NB Enschede
Netherlands
Activity type
Higher or Secondary Education Establishments
Non-EU contribution
€ 0,00
Region
Oost-Nederland
Overijssel
Twente
Partners (1)
Partner
Partner organisations contribute to the implementation of the action, but do not sign the Grant Agreement.
The University of Akron
United States
Net EU contribution
€ 0,00
Activity type
Private for-profit entities (excluding Higher or Secondary Education Establishments)
Non-EU contribution
€ 165 265,92