Objective
DisTerrMem is an integrated programme of training and mobility opportunities for researchers and non-academic partners, who will co-create an innovative transnational, interdisciplinary and multi-level approach to the pressing problem of managing competing memories of disputed territories across borders. Taking an interdisciplinary collaborative approach, the planned secondments and training will share and extend interdisciplinary knowledge. Methods to share knowledge will include cross-disciplinary seminar series, the co-production of literature reviews and a shared methodological and theoretical framework, the organisation of internal conferences and summer schools, the production of jointly-authored academic publications, as well as an international conference.
These activities will facilitate the co-creation of a new theoretical and methodological approach to a significant problem. Dealing with competing and often antagonistic memories of disputed territory remains a pressing challenge not just within the EU, but globally. However, the solution to such tensions is not necessarily the formulation of a 'shared' memory of such territories, which in any case may prove difficult to achieve. As a recent report of the European Parliament (2013: 5-6) notes, while historical memory is already disputed at the national level, beyond the national frame 'the perception of the past proves all the more heterogeneous and problems for having a collective memory or even defining common historical landmarks are multiplied.' Researchers on this project will receive the training necessary for them to address the challenge of managing competing memories of disputed territories in three key regions (Europe, South Asia and the South Caucasus), producing insights into best practice that will be useful to policymakers at the national and supranational level, to civil society groups and to cultural practitioners.
Fields of science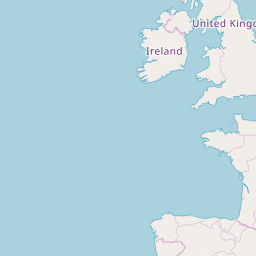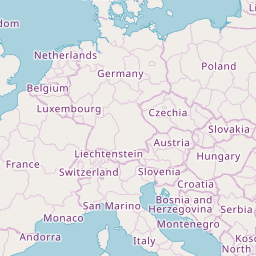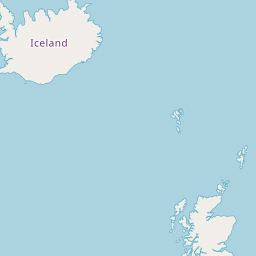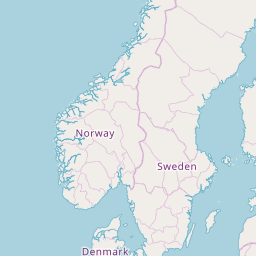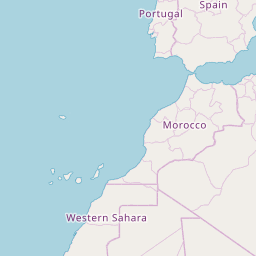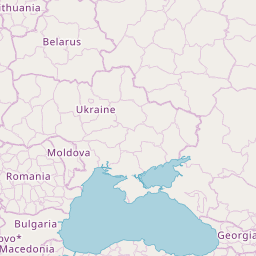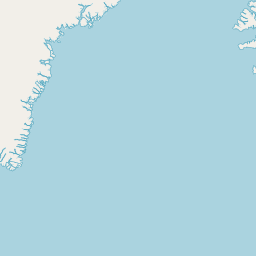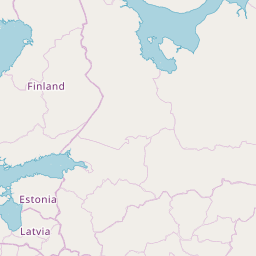 Coordinator
Net EU contribution
€ 188 600,00
Address
Claverton Down
BA2 7AY Bath
United Kingdom
Activity type
Higher or Secondary Education Establishments
Non-EU contribution
€ 0,00
Region
South West (England)
Gloucestershire, Wiltshire and Bristol/Bath area
Bath and North East Somerset, North Somerset and South Gloucestershire
Partners (1)
Partner
Partner organisations contribute to the implementation of the action, but do not sign the Grant Agreement.
FORMAN CHRISTIAN COLLEGE
Pakistan
Net EU contribution
€ 0,00
Address
Zahoor Elahi Road Gulberg 3
54600 Lahore
Activity type
Higher or Secondary Education Establishments
Non-EU contribution
€ 128 800,00