Objective
A cost effective packaging, an essential factor for successful access to the market of electronic systems, must be developed jointly by semi-conductor manufacturer, material supplier and the system manufacturer. Its implementation into manufacturing requires a substantial investment in technology development.

The technologies which will be developed as part of the CHIPPAC project will allow efficient packaging (performance and cost) of large VLSIs, dissipating 10 W and more.

The work of the consortium will define, build and characterise single chips packages (SCP) and multichip modules, including techniques for connecting the chips to the packages and substrates. The Known Good Die supply necessary for the MCMs growth is addressed. The bonding techniques cover all currently used bonding methods: wire bonding, TAB and flip chip. These techniques will not only be pushed to further refinement, but a significant effort will be directed towards investigation of assembly yields, inspection and repair methods for the needs of practical exploitation. Different options of construction will be developed and characterised as demonstrator workpackages: ceramic multilayers (SCP-Cs and MCM-Cs) and laminated organic based multilayers (SCP-Ls and MCM-Ls). This variety of developments in one project will thus cover a whole range of application cases. It will also enable the comparison of different technical solutions including their cost/performance figures of merit.

The insertion of the packages and modules into the systems is also taken into account through the development of high density assembly processes (dense bonding to the boards) and through the development of high performance connectors with an emphasis on the rapidly rising surface area connections (BGA, LGA).

The technical benefits of the project will be improvements in functional integration, packing density, high speed performance, thermal management and reliability together with reduced power consumption. Cost advantages will arise not only form the selection of materials and processes specifically for that purpose but also from the direct consequences of using smaller and lighter packages, chassis, heatsinks, etc. and from improvements in production yield and maintainability.

Target applications of the project include telecommunications (network and personal systems), transport (navigation/location/traffic control) and computer.

The consortium, which includes partners with world leadership in packaging technology, will work to strengthen the positioning of Europe in this key sector of the microelectronics industry. The projects results will provide several innovate in technology and applications, namely:

- chip testing and bonding
. Known Good Die programme
. high-density wire bonding, flip chip, bumpless TAB, adhesive bonding
. mix of bonding techniques on same module.
- area contact packages and modules (BGA, LGA, SBC) (a rapidly growing sector, with no activity presently in Europe)
- establishment of European MCM foundries for MCM-C and MCM-L types
- demonstration of packaging cost effectiveness in various industrial sectors as a basis for strong industrial implementation.
Topic(s)
Data not available
Call for proposal
Data not available
Funding Scheme
Data not available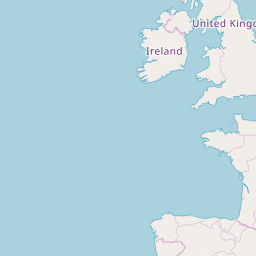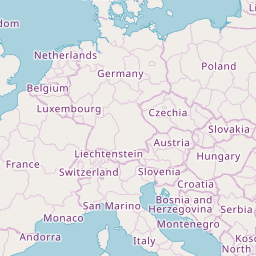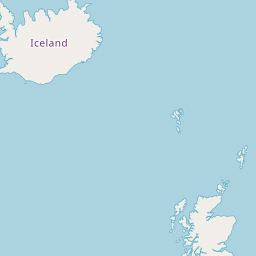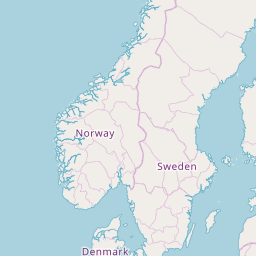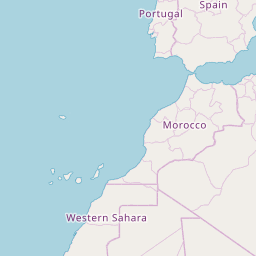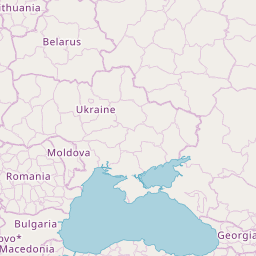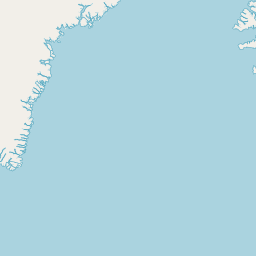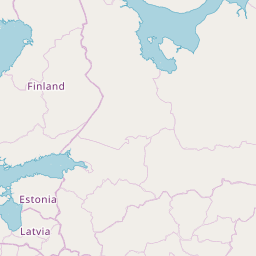 Coordinator
Address
Tour Bull 1 Place Carpeaux
92800 Puteaux
France
Participants (10)
Address
Via Pirelli 32
20124 Milano
FRAMATOME CONNECTORS FRANCE
France
Address
145 Rue Yves Le Coz
78035 Versailles
GEC-Marconi Materials Technology Ltd
United Kingdom
Address
Elstree Way
WD6 1RX Borehamwood
IBM Deutschland GmbH
Germany
Address
Pascalstraße 100
70569 Stuttgart
Address
20 Avenue Andre Prothin
92400 Courbevoie
INDUSTRIAL MICROELECTRONICS CENTER
Sweden
Address
Isalzordsgalan, 22, 1084
S-164 21 Kista
Address
Westerring 15
9700 Oudenaarde
National Microelectronics Research Centre
Ireland
Address
Lee Maltings, Prospect Row
Cork
SGS-Thomson Microelectronics SrL
Italy
Address
Via C. Olivetti, 23651
20041 Agrate Brianza (Mi)
Telefonica de Espana
Spain
Address
Gran Via 28
28013 Madrid