Objective
Greenhouse gases may decrease stratospheric temperatures, causing widespread formation of polar stratospheric clouds (spec) a key process for ozone depletion in a future climate. The objective is to obtain a detailed knowledge of the pathways to formation of spec. The investigations combine three activities: field measurements large-scale laboratory simulations and microphysical modelling balloon-borne experiments provide measurements of condensed phase chemical composition of psc particles together with size distributions, phase and optical properties. simulation of psc particles is performed over a wide temperature and gas phase range within a large cry-chamber. analyses of the experimental results are made using microphysical optical and meteorological musicale models.


Call for proposal
Data not available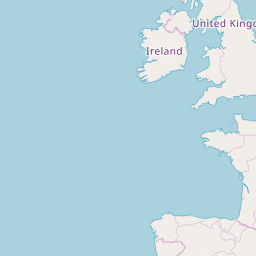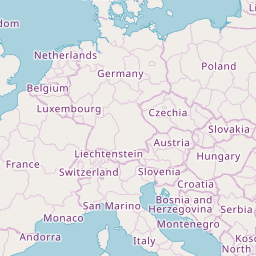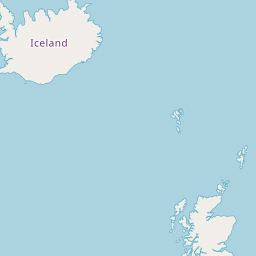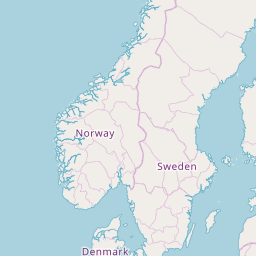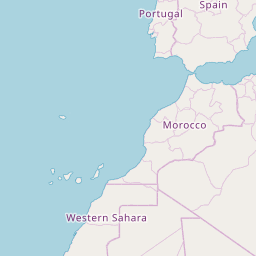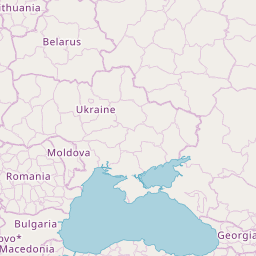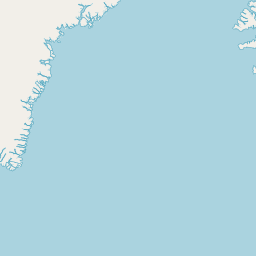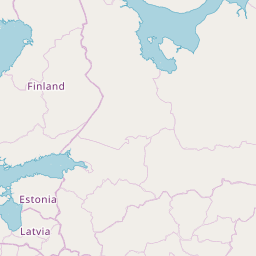 Coordinator
DANISH METEOROLOGICAL INSTITUTE
Address
100,Lyngbyvej 100
2100 Koepenhagen
Denmark
Participants (8)
CENTRE NATIONAL D'ETUDES SPATIALES
France
Address
Place Maurice Quentin 2
75039 Paris
CENTRE NATIONAL DE LA RECHERCHE SCIENTIFIQUE
France
Address
Ecole Polytechnique
91128 Palaiseau
ECOLE NORMALE SUPERIEURE
France
Address
Rue Lhomond 24
75231 Paris
FORSCHUNGSZENTRUM KARLSRUHE GMBH - TECHNIK UND UMWELT
Germany
Address
5,Hermann Von Helmholtz Platz 1
76344 Eggenstein-leopoldshafen
ITALIAN AGENCY FOR NEW TECHNOLOGY, ENERGY AND THE ENVIRONMENT
Italy
Address
Via Anguillarese 301
00060 Capena
MAX-PLANCK-GESELLSCHAFT ZUR FOERDERUNG DER WISSENSCHAFTEN E.V.
Germany
Address
1,Saupfeicheckweg 1
69117 Heidelberg
UNIVERSITY OF WYOMING
United States
Address
University Station 3905
82071 Laramie
UNIVERSITY OF WYOMING
United States
Address
16Th & Gibbon Laramie Wy
82071 Laramie