Objective
Arterial streets present a particular challenge to sustainable urban planning, because they attempt to meet four, often conflicting functions. They (1) provide a major channel for movement between different parts of the city,
(2) provide access for employees, customers and deliveries,
(3) represent a major public space that is visually dominant, culturally charged and of great importance for social interaction,
(4) represent "the garden" for many residents. The aim is to improve the basis for decisions regarding re-construction of arterial streets, taking into account a broad set of social, economic and environmental factors, and to develop Best Practice Guidelines for city authorities throughout the European Union. This will enable re-design of arterial streets in such a way as to improve the physical environment of the corridors while contributing to the implementation of more sustainable urban transport systems.


Call for proposal
Data not available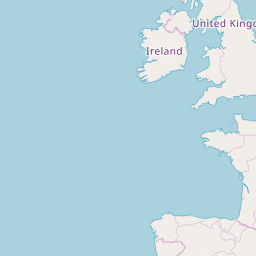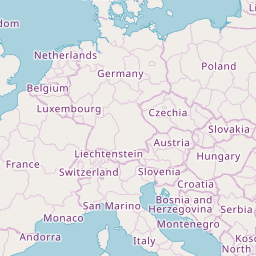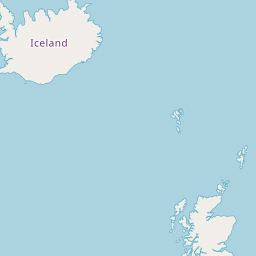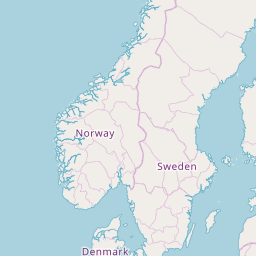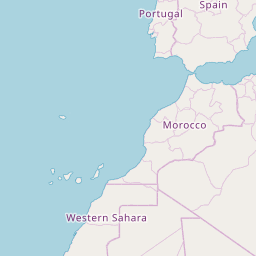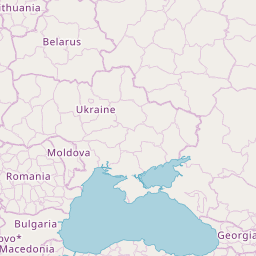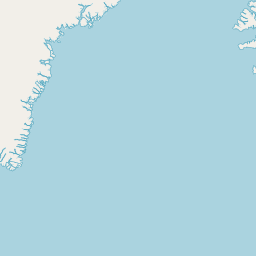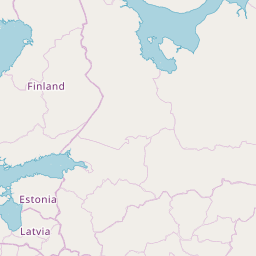 Coordinator
Address
John Ericssons Vaeg 1
22100 Lund
Sweden
Participants (15)
ARISTOTLE UNIVERSITY OF THESSALONIKI
Greece
Address
University Campus
54006 Thessaloniki
ATKINS DANMARK A/S
Denmark
Address
Pilestraede 58
1112 Koebenhavn K/copenhaegen
CITY OF COPENHAGEN
Denmark
Address
Raadhuset
1599 V Koebenhavn V
Address
Torpgatan 2
205 80 Malmoe
DANISH TRANSPORT RESEARCH INSTITUTE
Denmark
Address
Knud Winterfeldts Allee, Bygning 116 Vest
2800 Lyngby
ENDRESZ KUTATO, OKTATASSZERVEZO ES VEZETESI TANACSADO KFT
Hungary
Address
Maria-hegy 59478
1276 Budapest
INGENIERIA DE TRAFICO
Spain
Address
Rambla De Catalunya 29, 4° 2A
08007 Barcelona
MUNICIPALITY OF GIRONA
Spain
Address
Placa Del Vi 1
17004 Gerona
MUNICIPALITY OF KALAMARIA
Greece
Address
Komninon Street 58
551 32 Kalamaria
Address
Fehrenbachallée 12
79106 Freiburg (In Breisgau)
TRANSPORT FOR LONDON
United Kingdom
Address
Windsor House, Victoria Street 42-50
SW1H 0TL London
UNIVERSITAET KAISERSLAUTERN
Germany
Address
Paul-ehrlich-strasse 14
67663 Kaiserslautern
UNIVERSITE LIBRE DE BRUXELLES
Belgium
Address
Avenue Jeanne 44
1050 Bruxelles
UNIVERSITY OF PORTO
Portugal
Address
Rua Dr Roberto Frias
4200-465 Porto
UNIVERSITY OF WESTMINSTER
United Kingdom
Address
Marylebone Road 35
NW1 5LS London