Objectif
The proposal targets the development of novel sensors to achieve next generation product quality and process control levels. Optical sensors based on tuneable diode lasers in near infrared have clear advantages in many applications where for instance non-invasive, in-situ technique is required. It can also be the only industrial choice where reactive or corrosive gases are involved. Recent rapid developments in technologies critical to NIR-Diode Laser spectroscopy, mainly in the telecoms industry, and the emergence of potential new application areas have catalysed this proposal and hold out the potential for a step change in spectroscopic monitoring. Five promising applications have been first selected. The partnership is well balanced between equipment and technology developers and end users many having a large share in the market they operate in. 4 countries (incl. less favoured) and 5 innovative expanding SMEs are included.


Appel à propositions
Data not available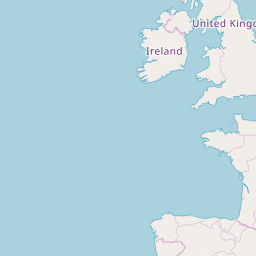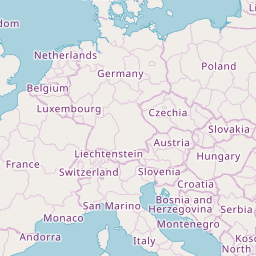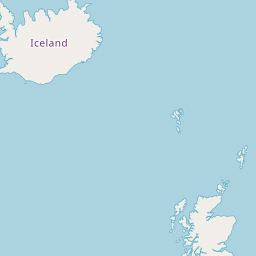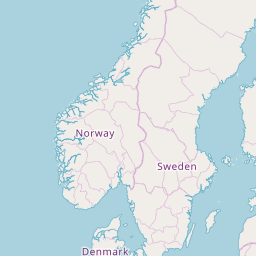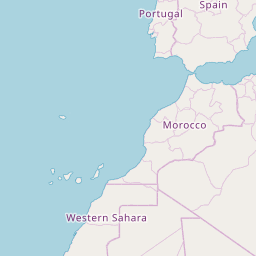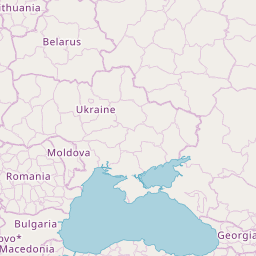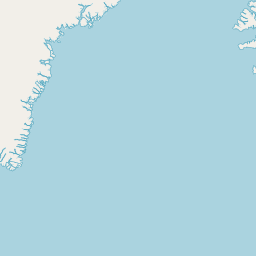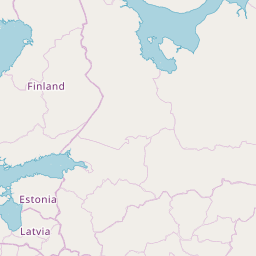 Coordinateur
FRAUNHOFER GESELLSCHAFT ZUR FORDERUNG DER ANGEWANDTEN FORSCHUNG E.V.*
Adresse
Winterbergstrasse 28
01277 Weissig - Dresden
Allemagne
Participants (7)
CVD TECHNOLOGIES LTD.
United Kingdom
Adresse
Cockroft Building, University Of Salford Campus, T
M5 4WT Salford,manchester
INTEGA - INNOVATIVE TECHNOLOGIE FUER GASE UND ANLAGEBAU HANS JUERGEN JEHL GMBH
Allemagne
Adresse
Raiffeisenalle 6a
82041 Oberhaching/deisenhofen
NORSK ELEKTRO OPTIKK AS
Norvège
Adresse
Solhimveien 62a
1471 Skarer
PHILIPS ELECTRONICS NEDERLAND B.V.
Pays-Bas
Adresse
Graslaan 2, Building Saq
5600 MD Eindhoven
TDL SENSORS LTD
United Kingdom
Adresse
Science Building, Queensgate
HD1 3DH Huddersfield
UNIVERSITY OF MANCHESTER INSTITUTE OF SCIENCE AND TECHNOLOGY
United Kingdom
Adresse
Sackville Street
Manchester
UNIVERSITY OF SALFORD
United Kingdom
Adresse
Cockcroft Building
M5 4WT Salford,manchester