Objective
Fuel cells are clean and efficient electricity generators and are most cost-competitive for small scale (below 2 MW) production. With high temperature fuel cells such as Molten Carbonate Fuel Cells (MCFC), cogeneration plants can be considered.

This project will concentrate on system design for small cogeneration plants (less than 1 MW) of MCFC fed with natural gas. The deliverables will be a complete set of system design tools, in particular the simulation models of single MCFC cells, MCFC stacks and MCFC plants.


The simulation models for MCFC cells, stacks and plants will be developed and validated against experimental results. The models will allow optimization of the systems. Feasibility of small commercial usable MCFC unit will be investigated. Field test of different fuel cell stacks in different types of power plants and serial production and introduction to the market of fuel cell systems will also be studied.

The project coordinator and partners form a consortium which is also responsible for other research and development programmes sponsored by the German Federal Ministry of Research and Technology.

Call for proposal
Data not available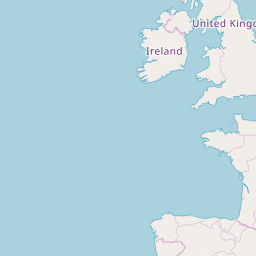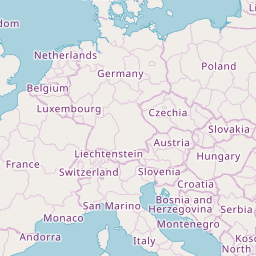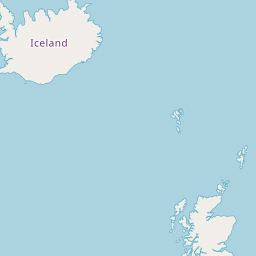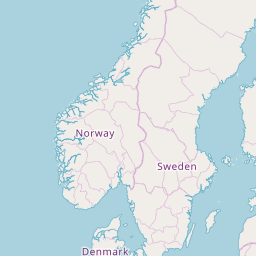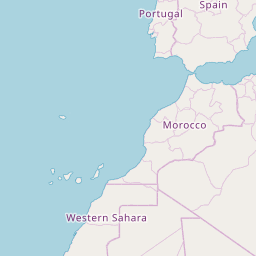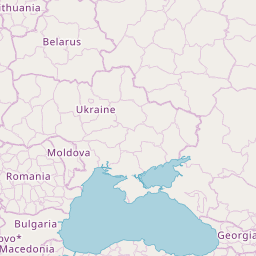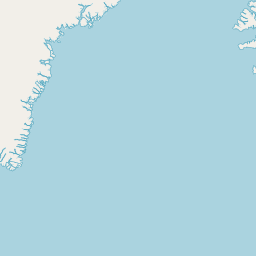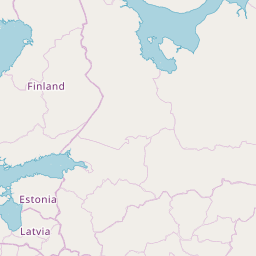 Coordinator
Motoren- und Turbinen-Union München GmbH (MTU)
Address
Dachauer Straße 665
81663 München
Germany
Participants (1)
Haldor Topsøe A/S
Denmark
Address
55,Nymøllevej
2800 Lyngby