Objective


SOUTH AFRICA PROVIDES A REMARKABLE OPPORTUNITY FOR THE LARGE-SCALE IMPLEMENTATION OF DECENTRALIZED PV SYSTEMS. ON ESSENTIAL ELEMENT IN THIS CONTEXT IS THE RECONSTRUCTION AND DEVELOPMENT PROGRAMME OF THE NEW GOVERNMENT, WHICH IDENTIFIES IMPROVED ENERGY SUPPLY FOR THE RURAL POOR POPULATION AS A KEY ELEMENT FOR SATISFYING BASIC NEEDS AND GUARANTEEING STABILITY AND DEVELOPMENT IN SOUTH AFRICA.
IN THE SCOPE OF THE PROPOSED TWO-YEAR-PROGRAMME FOUR MAIN PHASES HAVE BEEN DEFINED TO PROVIDE A SCHEME FOR SUCH A LARGE SCALE IMPLEMENTATION OF DECENTRALIZED PV SYSTEMS IN SOUTH AFRICA.
PHASE I CONCERNS THE ANALYSIS AND PREPARATION OF THE PROGRAMME BY DEVELOPING ACTIVITIES IN FOUR AREAS. THEY ARE NAMELY; (1) STRATEGY DEVELOPMENT ENERGY POLICY ASSESSMENT; (2) ASSESSMENT OF THE POTENTIAL FOR PV APPLICATIONS - INTEGRATED RURAL ENERGY PLANNING, (3) DEVELOPMENT OF TECHNOLOGY SUPPORT STRUCTURES-QUALITY MANAGEMENT AND (4) ANALYSIS OF NATIONAL AND INTERNATIONAL FINANCING SCHEMES.
BASED ON THE SECTORIAL RESULTS A NATIONAL IMPLEMENTATION AND DISSEMINATION PROGRAMME SHALL BE CONDUCTED IN PHASE II. IT FOCUSSES ON (1) IMPLEMENTATION OF STRUCTURES FOR SUSTAINABLE PV PLANNING AND DELIVERY AND (2) PHYSICAL DEVELOPMENT-ORIENTED IMPLEMENTATION OF SIGNIFICANT REFERENCE PROJECTS. PHASE III SERVES FOR MONITORING AND EVALUATION ACTIVITIES. BY THESE MEANS WEAKNESSES AND FAILURES OF THE PROGRAMME SHALL BE DETECTED AND NECESSARY MODIFICATIONS INITIATED TO CORRECT THEM.
HAVING DEVELOPED A RELATIVELY MATURE IMPLEMENTATION STRATEGY PHASE IV SHALL BE LAUNCHED IN ORDER TO DEVELOP PROPOSALS FOR THE TRANSFER OF THE PROGRAMME TO OTHER COUNTRIES AND REGIONS IN SOUTHERN AFRICA. THIS SHOULD ALLOW FOR THE MULTIPLICATION OF THE BENEFITS OF THE PROPOSED APAS INITIATIVE.
Topic(s)
Data not available
Call for proposal
Data not available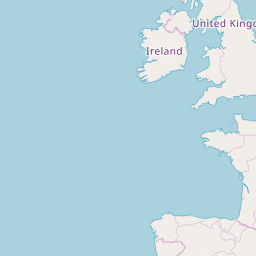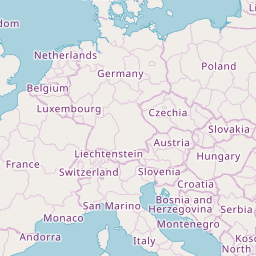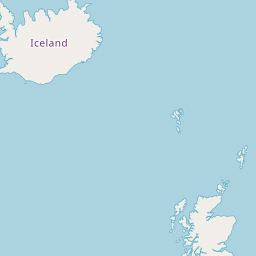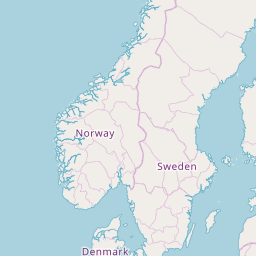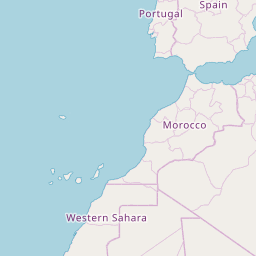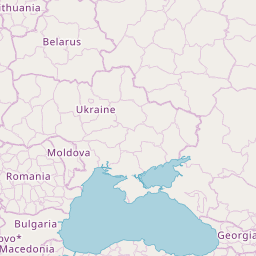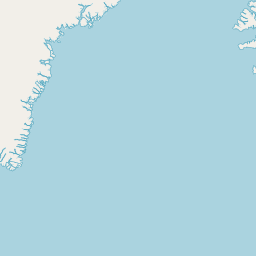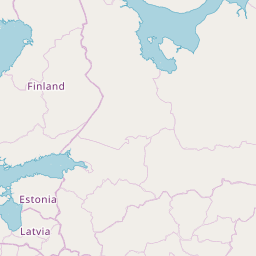 Coordinator
Deutsche Energie-Consult Ingenieurgesellschaft mbH
Address
Norsk-data-straße 1
61352 Bad Homburg
Germany
Participants (3)
Centro de Investigaciones Energéticas, Medioambientales y Tecnológicas
Spain
Address
22,
04200 Tabernas
EUROPEAN PHOTOVOLTAIC INDUSTRY ASSOCIATION
Belgium
Address
Avenue Charles Quint 124
Bruxelles
University of Cape Town
South Africa
Address
Private Bag
7700 Rondenbosch